ROIALTY recently discovered mom's digital behaviors  and now OneTarget is being used to identify the features of a football audience.
The Football Audience analysis  is based on a Uefa Champions League audience consisting of 10.000 Twitter Users that are following @ChampionsLeague.
When analyzing the demographics of this population, we discovered that 86% are comprised of males, and almost 47% are between the age of 25 and 34, as it can be seen in Figure 1.  This statistic was not unexpected,  but Roialty's OneTarget is also able to identify the users' interests, passions and behaviors.

Figure 1 Demographic insights of an international football audience
As you can see in Figure 2, Champions League followers are also very interested in the following topics: News and Media, Sports, Hobbies and Leisure, Music and Radio and Politics and Government.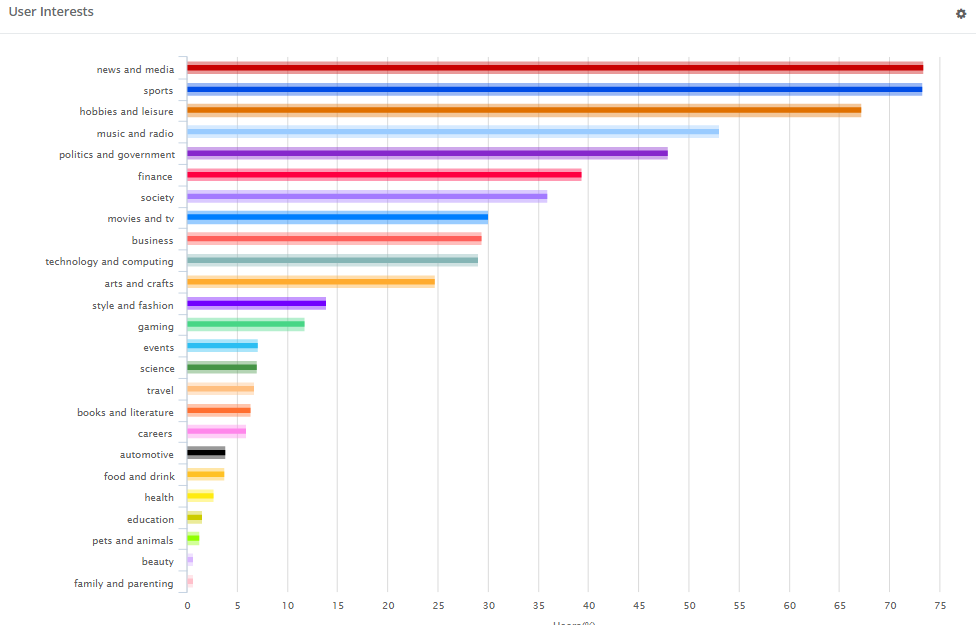 Figure 2 Interests of a football audience
In Figure 2, Sports are among the top interests of this sample audience. A question that comes to mind is, "what are other topics our sample audience follows that are relatable to this category?" In Figure 3, we discovered that most of the users who are interested in sports are primarily fans of the top european football clubs, such as Real Madrid C.F., Manchester United F.C., Arsenal F.C. and FC Barcelona.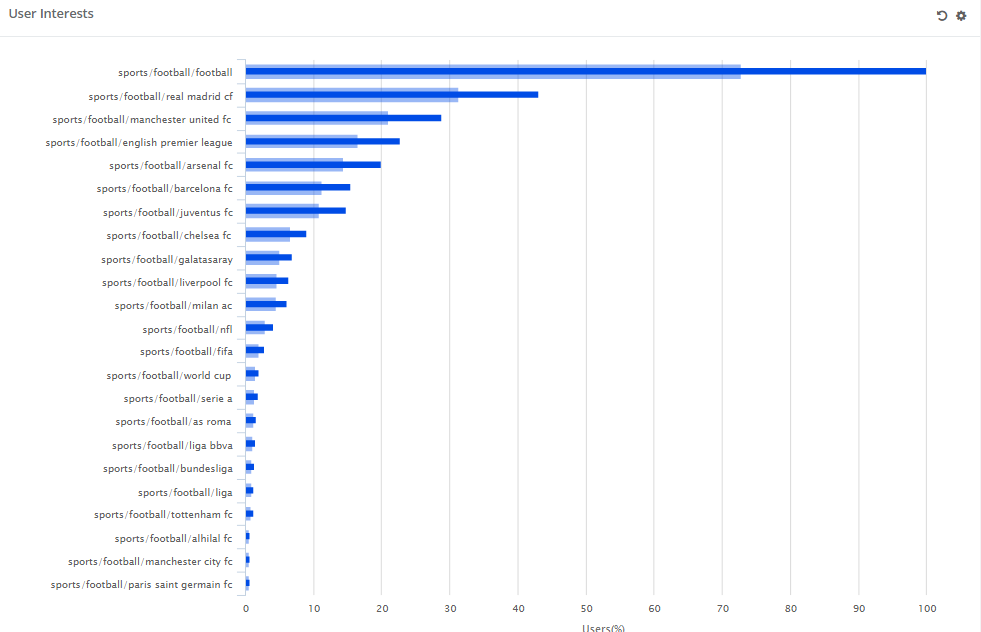 Figure 3 Footbal audience – Interests – Sports
OneTarget can also identify the Twitter accounts that our football audience interacted with. Figure 4 shows @realDonaldTrump (Donald J. Trump) had the most interactions, followed by football accounts: @ManUtd (Manchester United), @Cristiano  (Cristiano Ronaldo) and @FCBarcelona (FC Barcelona).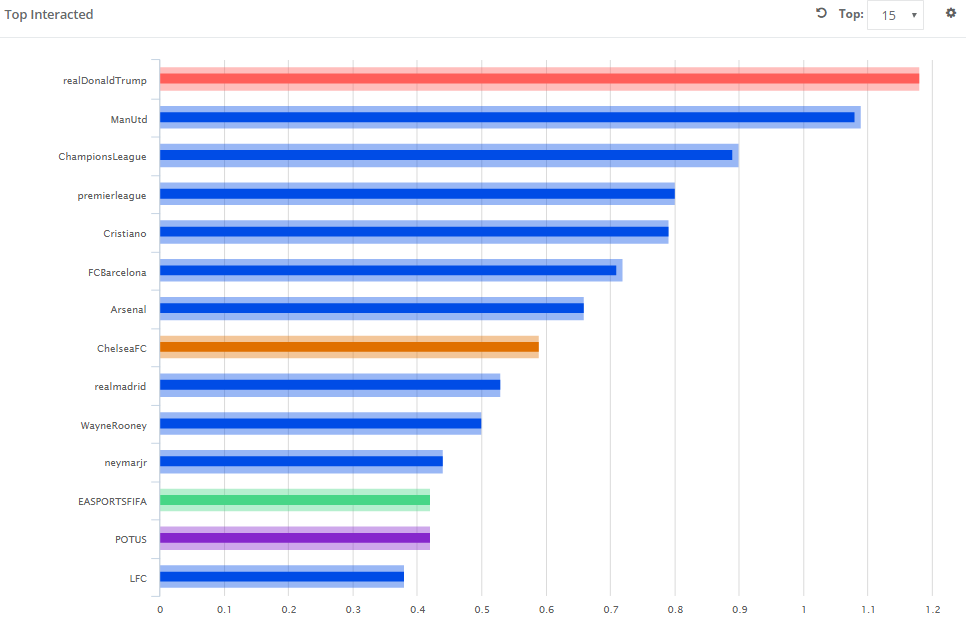 Figure 4 UEFA Champions League Analysis – Top Interacted
What were the most common hashtags of this sample audience during sporting events? Figure 5 highlights  #mufc , #halamadrid and #ucl as being the top interacted hashtags.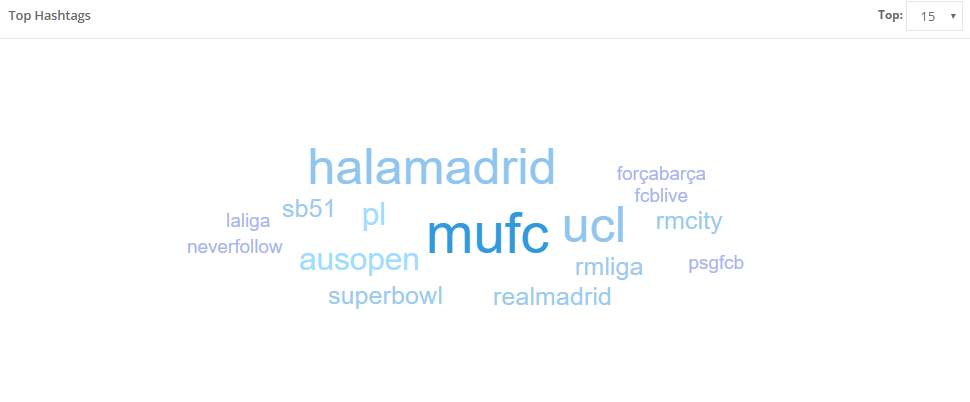 Figure 5 UEFA Champions League Analysis – Top Interacted hashtags
When OneTarget focuses on the sports category within a 10K users that follow the UEFA Champions League, it can then identify the top interacted tweets of this sample.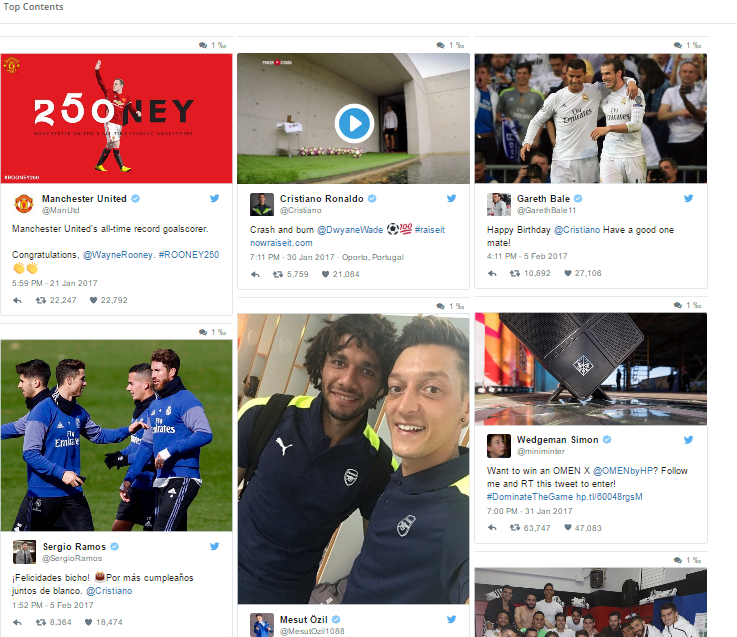 Figure 6 UEFA Champions League Analysis – Top Interacted tweets
Figure 6 highlights the most retweeted, loved and replied to tweets! The top interacted tweet  goes to Wayne Rooney's goal, followed by Cristiano Ronaldo's video tweets, and third being Gareth Bale's b-day wish .
To find out more, visit our website at Roialty OneTarget.