Personalize your campaigns
Roialty social profile based gamification and engagement solutions help brands
boost their loyalty programs and marketing campaigns.
Personalized gamification & digital loyalty
Create personalized gamification and digital
loyalty programs.

20+ mission templates
Multiple answer, videos, sharing and other interactions to engage and entertain customers.

Game Mechanics
Reward customers with status, badges or digital coupon, discount codes and other prizes. Use rank and leaderboard to make them compete for the same achievement and then use promotions to boost on-site behaviors during specific dates and times.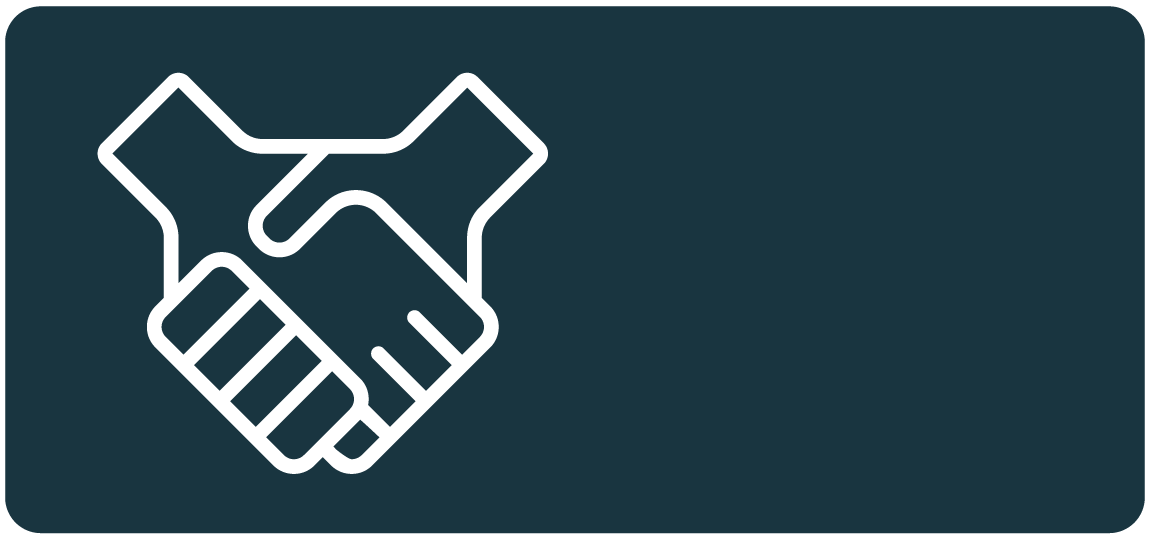 Create Digital Loyalty Programs
Engage and reward your most valuable customers with our suite of gamification tools.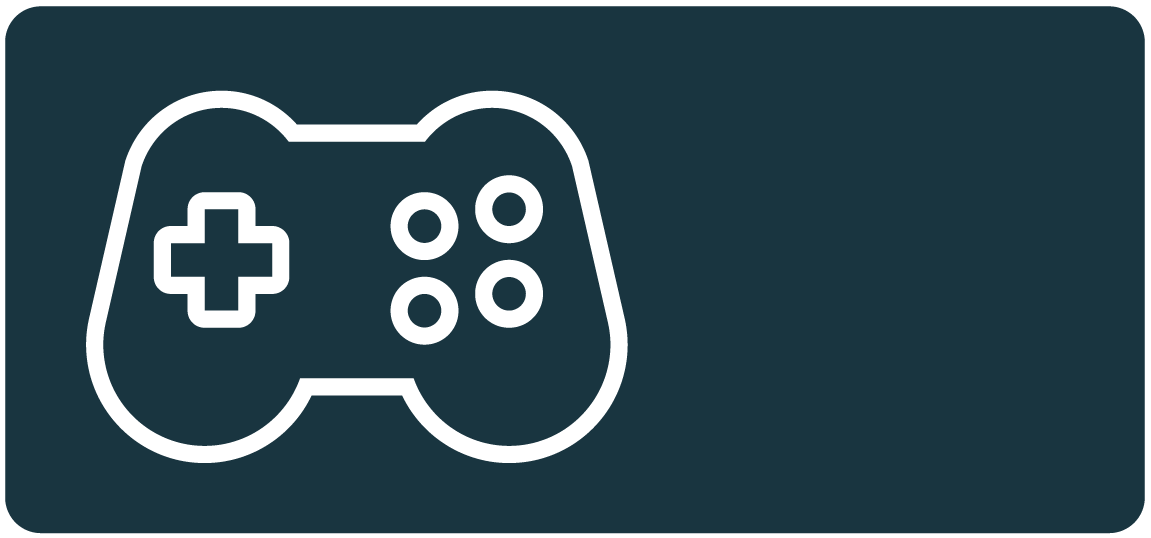 Gamification for customer engagement
Social profile based gamification and customer experiences to engage your target.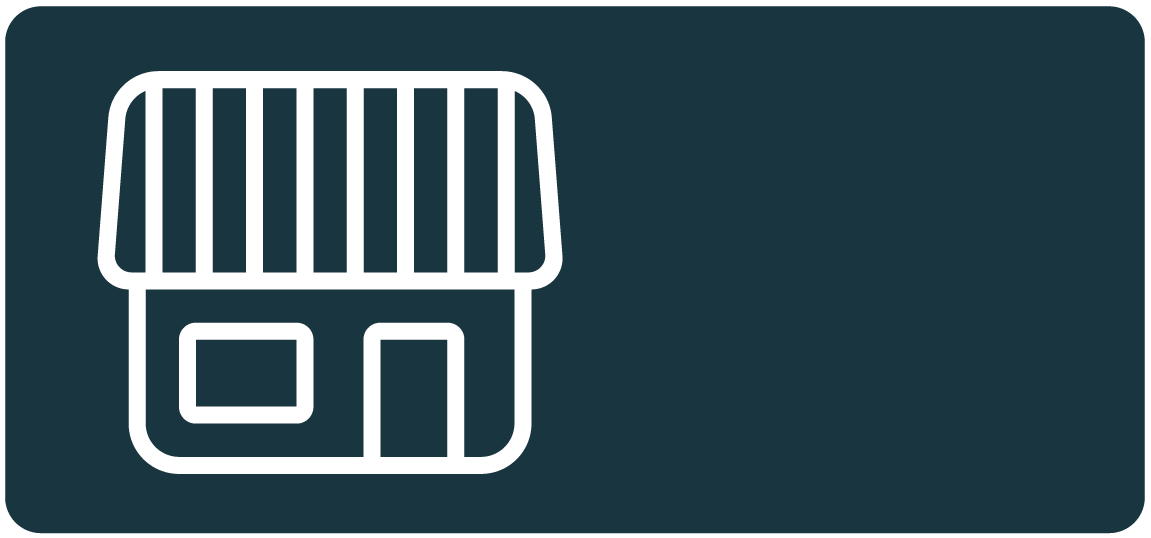 Drive to Store
Catch your customers with the most relevant promotions and drive them to your store.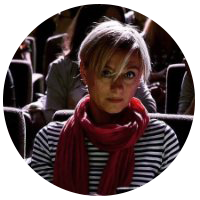 Elena Aniello
Artsana Group
"The Roialty platform has been extensively integrated into our digital presence to offer our customers the best social experience thanks to the micro-segmentation features."
Ready to personalize your campaigns?