Roialty audience analysis and clustering solutions help brands know their
target audience, build marketing strategies and optimize their social advertising.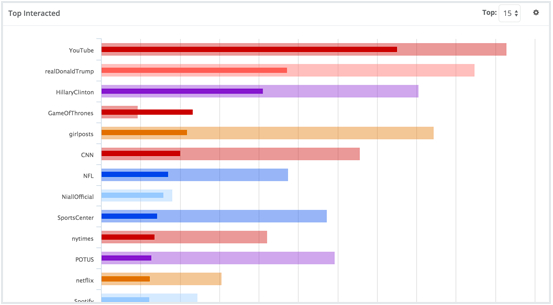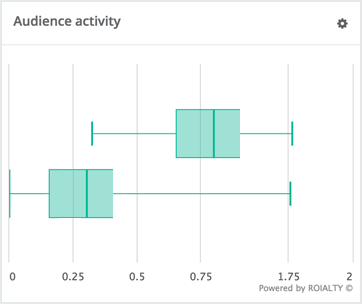 Audience demographic
Get significant insights demographic about your audience.

Interests insights
Discover your users most relevant interests.

Top influencers resonance
Analyze influencers according to their resonance on your audience.

Top contents
Monitor top contents and trends.

Followed
Discover who your users are following.

Segments
Easily define and compare segments.

Audience activities
Discover your audience's activity.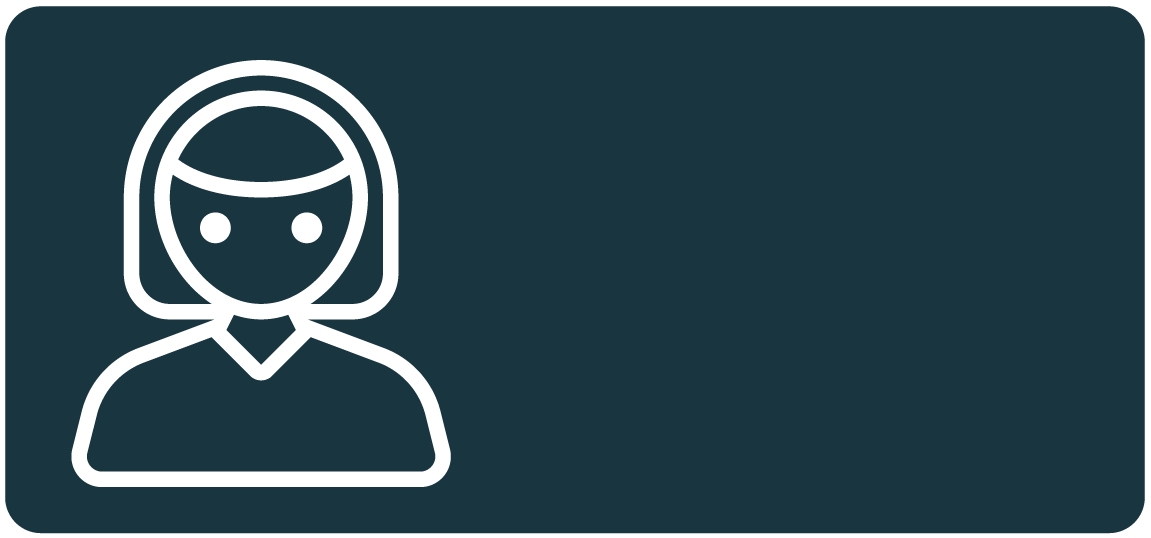 Find and engage the right influencers
Identify the right people and turn them into advocates.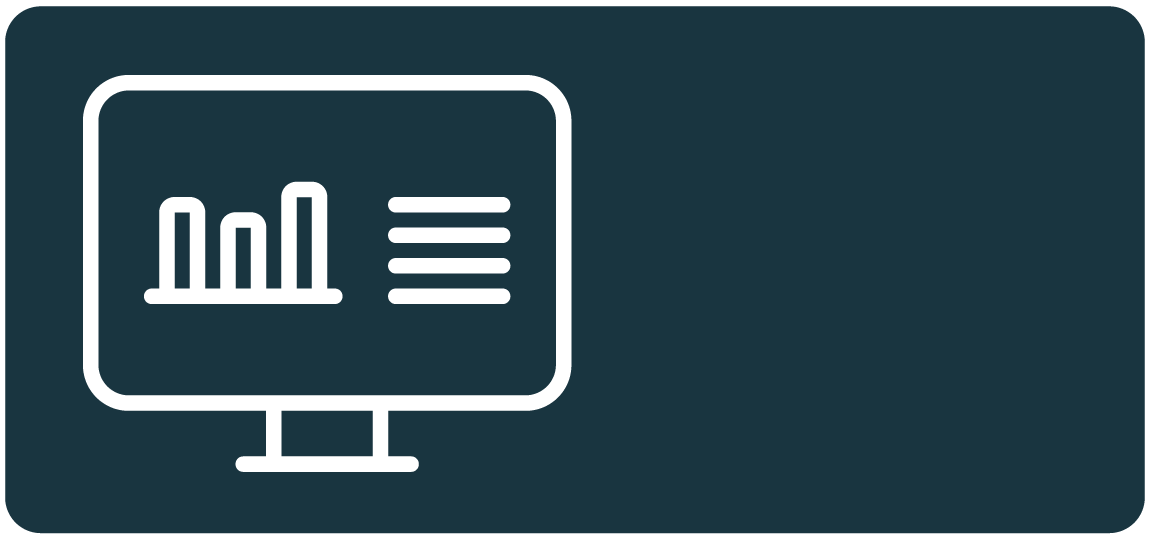 Optimize your content
Always reach the right people at the right time with the right content.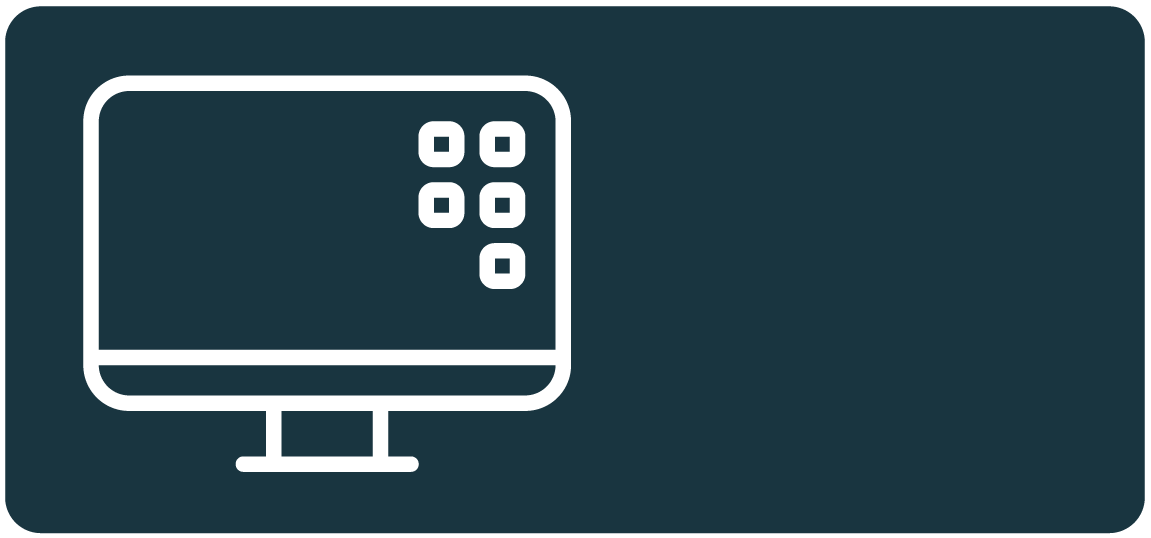 Personalize your marketing campaigns
Create profile-driven customer experiences and engage users with the most suitable content.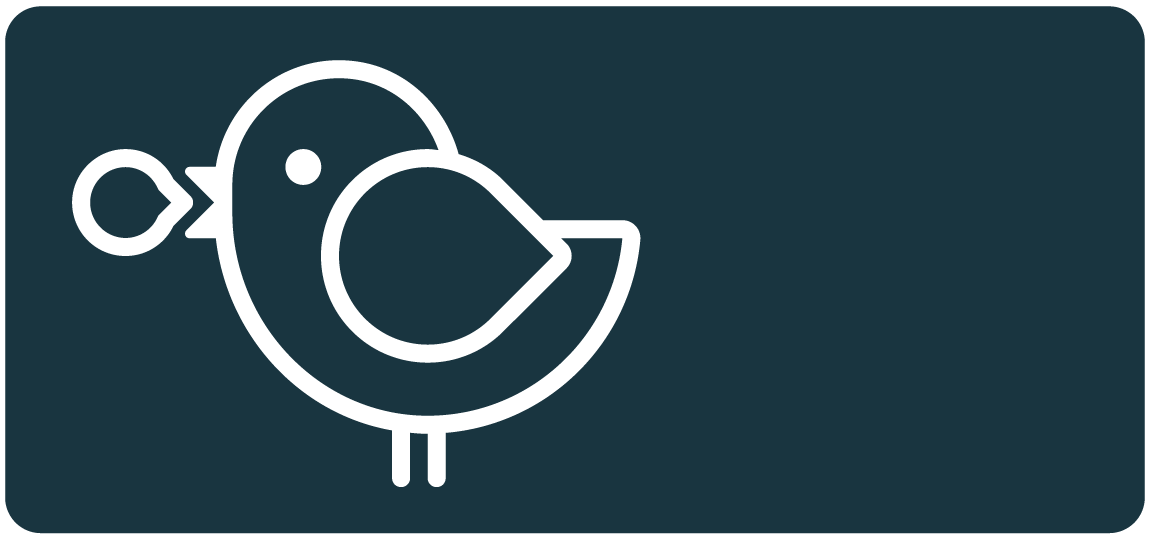 Boost your Twitter Ad campaigns
Segment your ideal audience and give wings to your Twitter Tailored Audience.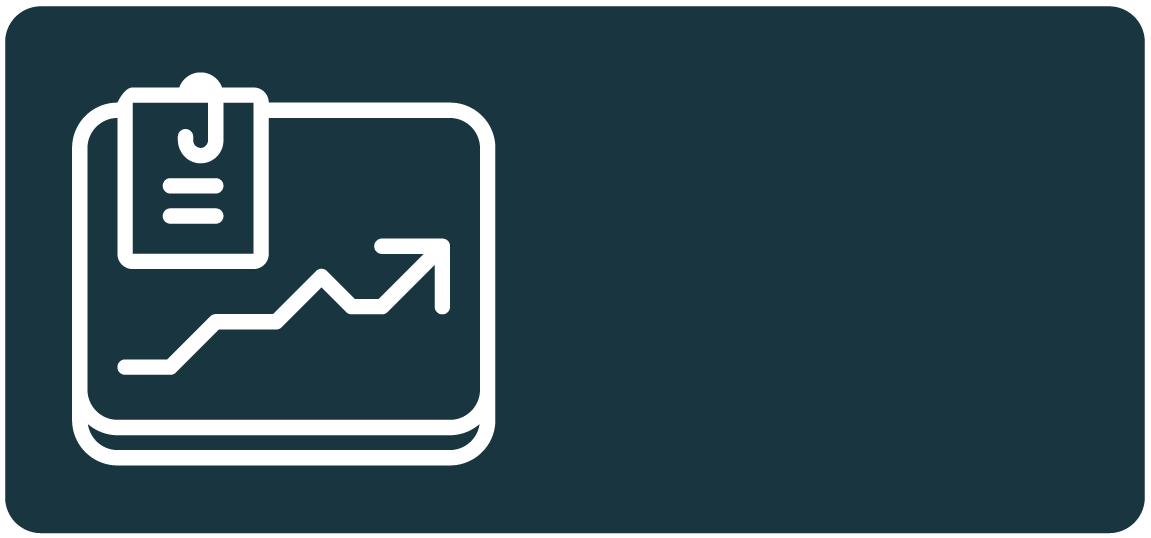 Maximize social engagement and performance
Measure and optimize your social media strategy and determine which of your content and campaigns work.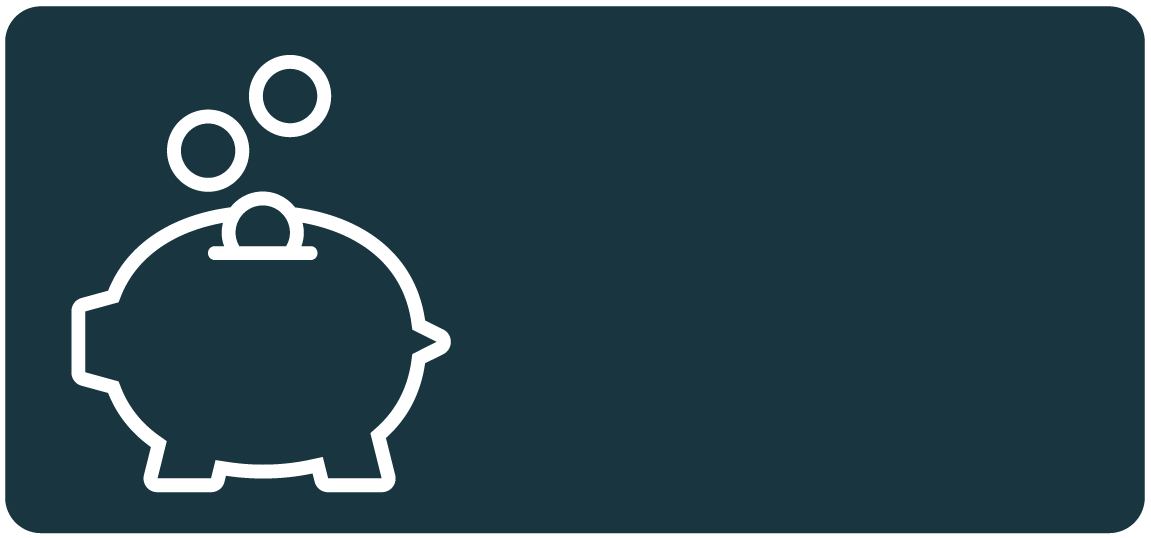 Reduce customer acquisition costs
Spend less, better, by creating hyper-targeted campaigns.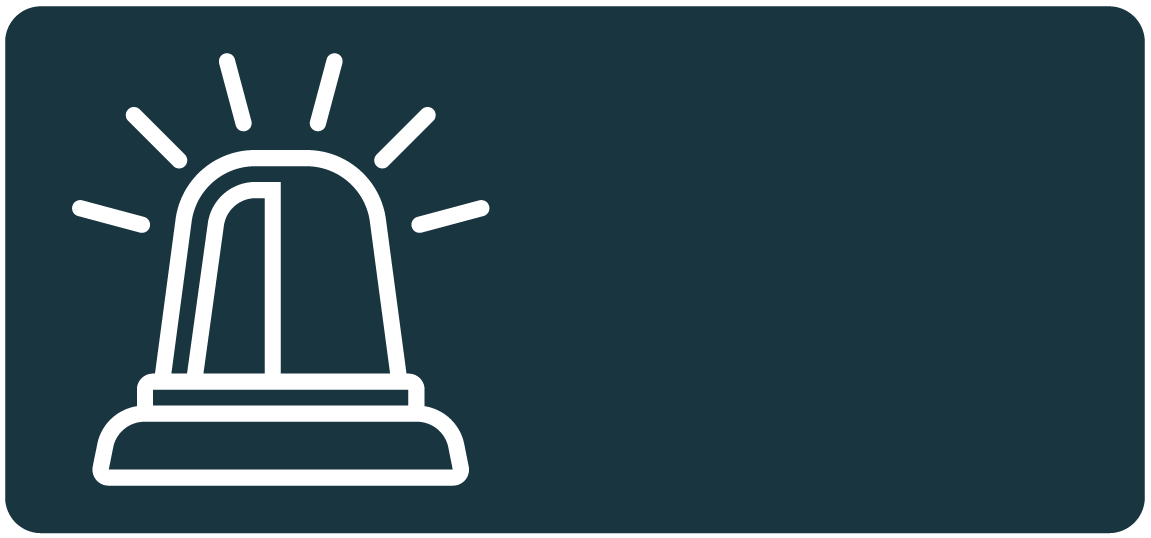 Get consumer insights
Get significant insights in real-time about any product, topic or content.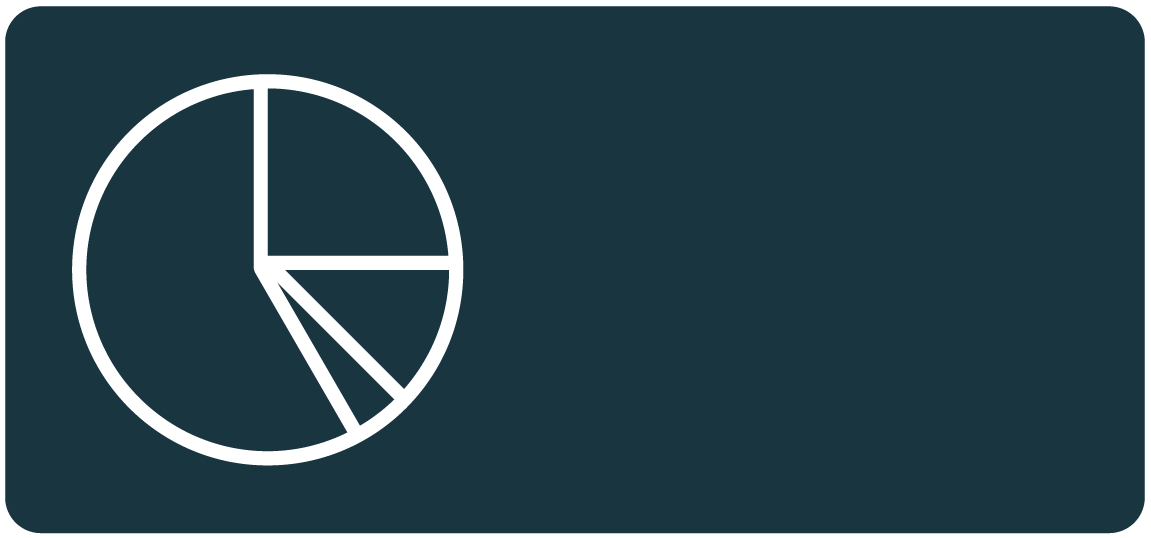 Spot new market opportunities
Discover target segments and business opportunities by deeply understanding your market.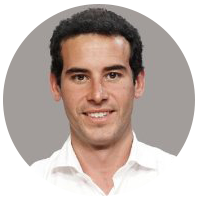 Marco Magnaghi
Maxus Global
"Roialty is the most effective way to show in practice how Big Data lead to Big Insights. Fast, effective, and highly recommended."
Ready to know your audience?