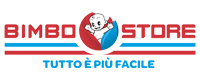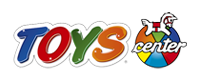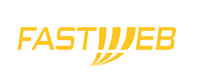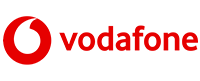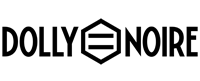 Reinvent The Retail Experience
ZeroCoda in a smart appointment system embedded with a Customer Data Platform. It helps companies managing access, deliver personalized promotion & services, and improving customer knowledge and relations.
Booking calendar
Improves flow management by helping in planning activities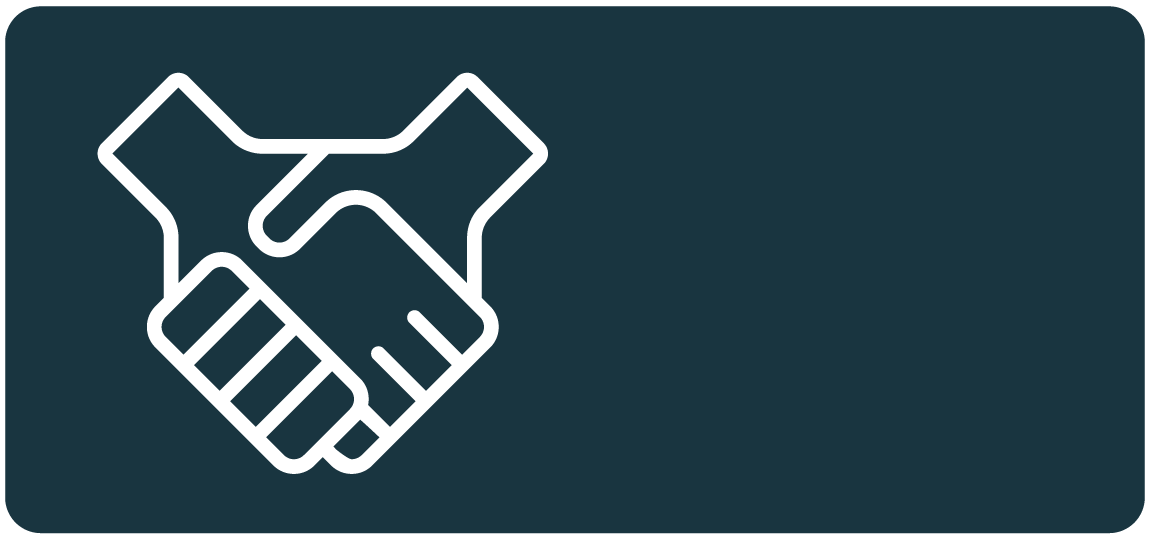 Double booking mode
Online and offline booking to include customers who do not use digital devices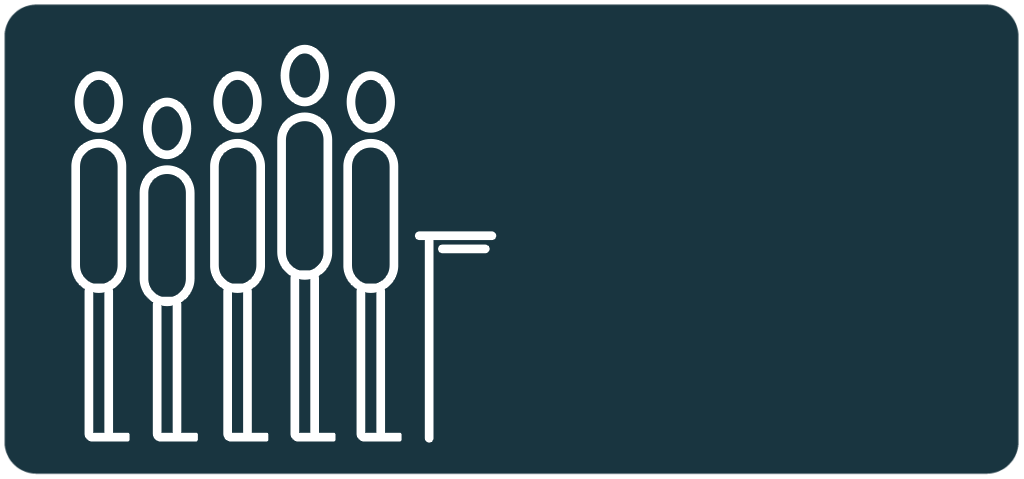 Multiple queue function
Simultaneously manages and coordinates diversified services and/or dedicated spaces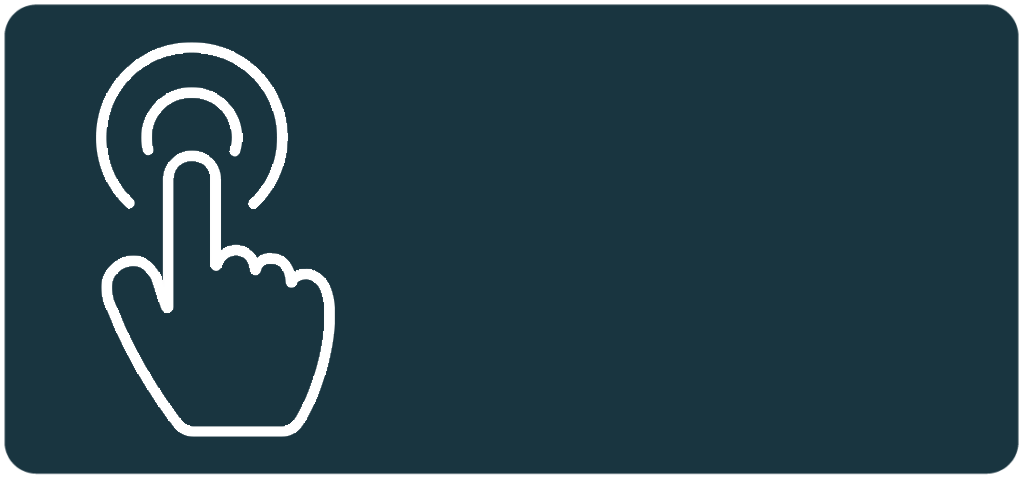 Interactive experiences
Enriches the waiting experience with feedback, surveys and incentives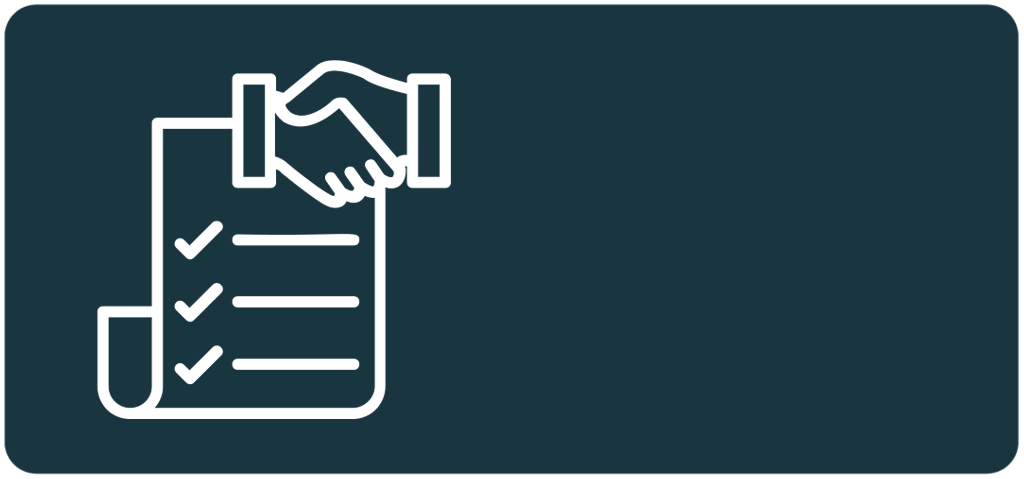 Data ownership and customer knowledge
Ensures GDPR data ownership and improves CRM through social login (Enterprise)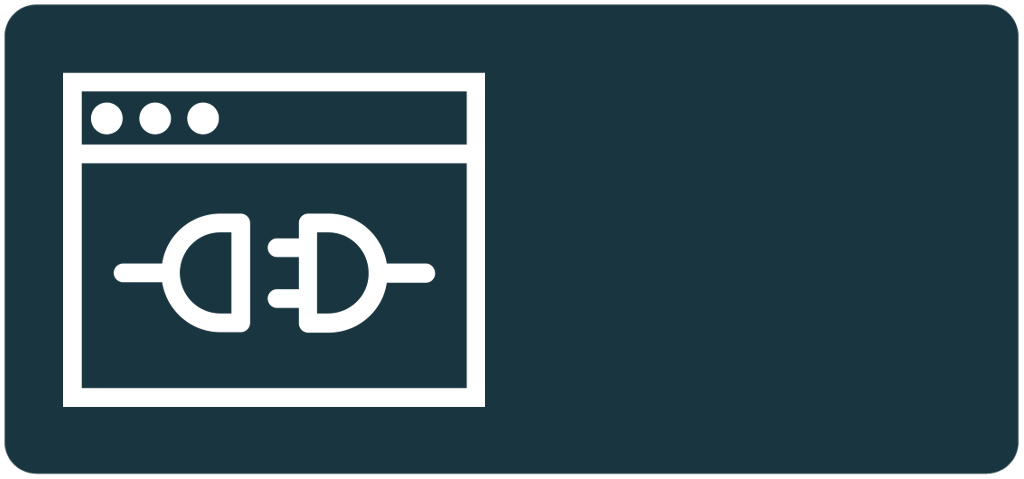 API integration
Integration with existing digital touch points
<
Management Dashboard
Weekly Schedule

Management Dashboard
OneCustomer Integration

Management Dashboard
Reservations Status

Management Interface
Booking Report

Smart Totem
Customized view for employees

Queue advancement display
In store view
ZeroCoda allows customers to choose their most suitable time to go to a store and book appointments that match their daily commitments.
+200K
Reservation managed in 2020
Ready to reinvent your Covid-19 Retail Experience?