ROIALTY was selected as one of 7 top italian start-ups to be part of "The Digit Bar", a space reserved for innovative start-ups to expand their interests within the fashion and lifestyle industries.
The Digit Bar is a newly developed international project that Pitti Super will be launching at this event. The key focal point of the Pitti Immagine is to give seven highly innovative and Internationally acclaimed Italian businesses consisting of professionals within the web, tech and retail world, the opportunity to branch into the fashion and lifestyle markets.
ROIALTY has a great opportunity to demonstrate its know-how on their latest cutting-edge technology and innovative services that were customize specifically for the fashion and lifestyle industries.
Roialty's  One Target and One Voice products can add considerable value to the fashion and lifestyle industries. These products enable fashion and lifestyle companies to better understand and identify potential opportunities within the market.  These opportunities are revealed when linked to customer segmentation and social profiling.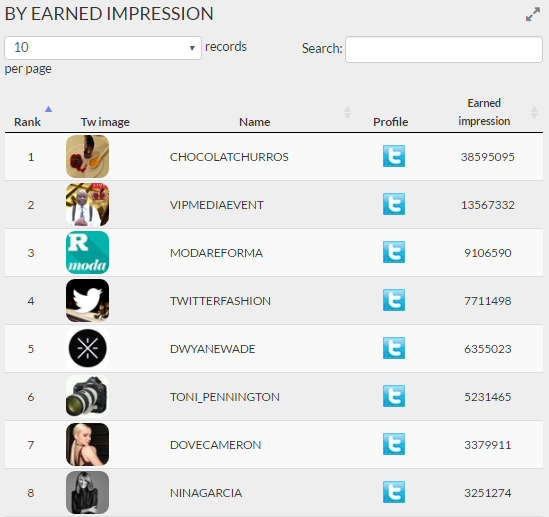 Figure 1 OneVoice – Twitter Fashion Influencers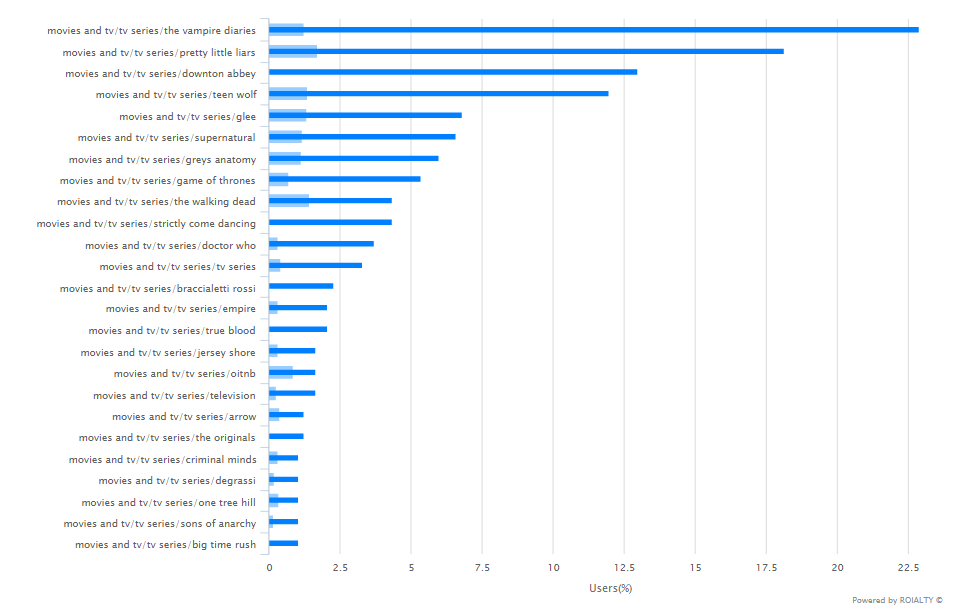 Figure 2 OneTarget – Tv Series Interest for Fashionist
A deeper segmentation can be done by ROIALTY, and is based on public data that's collected within social networks.  This data provides brands with the ability to personalise their offers and messages for each individual segment, thus increasing their overall engagement and conversion rates.
Please drop by and see us in action on February 25th at The Mall Space in Milan!