Roialty's last blog post provided useful information on social influencers and in many industries social influencers are very important when working with Instagram. This goal can be achieved with Roialty's new "The Instagram Tracker" tool.
This solution is related to Roialty's OneVoice, and focuses on hashtag tracking to produce relevant Instagram insights.
To better understand what Instagram Tracker can do, we analyzed Instagram insights pertaining to the hashtag #motogp the last few days. These results  provide us with valuable information on the new season of MotoGp.
First of all, we can discover and narrow down where in the world this specific hashtag is being tweeted from. Figure 1 shows the top 3 countries that published the most volume of pictures and videos were Qatar, Indonesia and USA.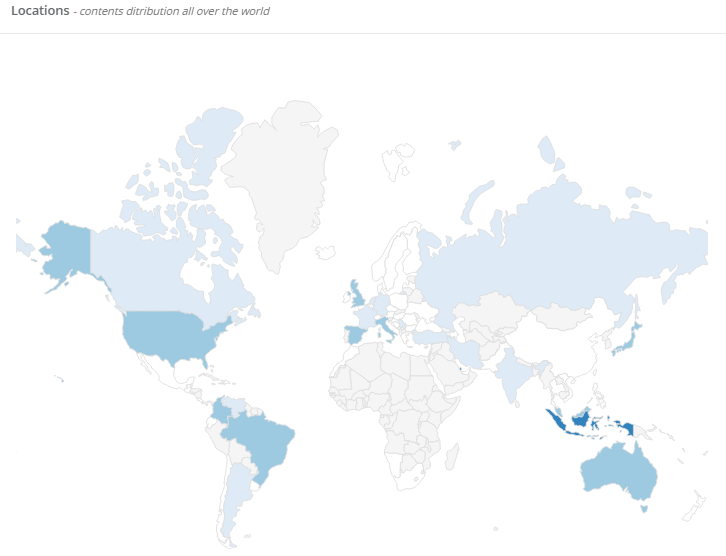 Figure 1 Location



The day with largest amount of posts was March 26, and consisted of roughly 2K pictures and 164 videos (Figure 2)

Figure 2 Activity Over Time



Figure 3 helps identify  the day with the highest  number of Instagram interactions,  and that was shown to be March 24 with 53K interactions.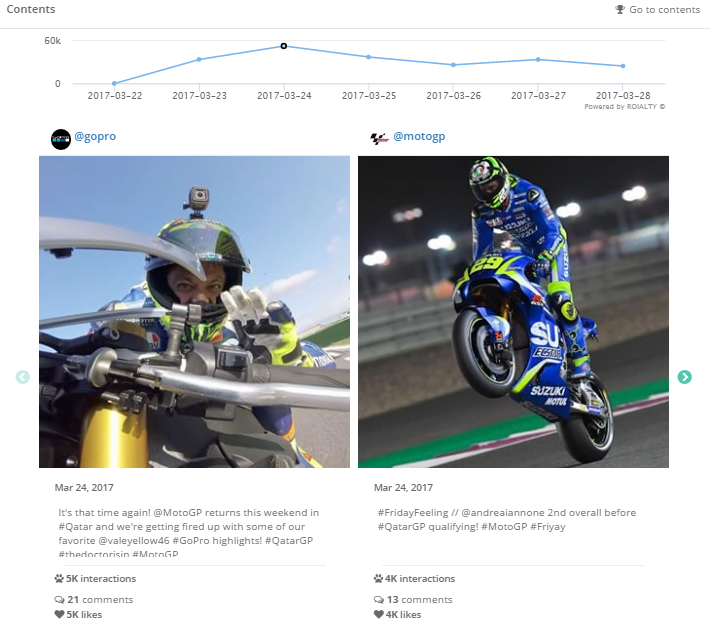 Figure 3 Engagement Over Time



A particularly higher peak of instagram engagement was generated thanks to a post by @gopro, and consisted of a Valentino Rossi board video.
So, now we can uncover who starred with the most engaging contents. Figure 4 uses Instagram Tracker to display the Instagram Stars of hashtag tracking, and the Top 4 were shown to be: GoPro, MotoGP, Leonardo Bonucci and CycleLaw.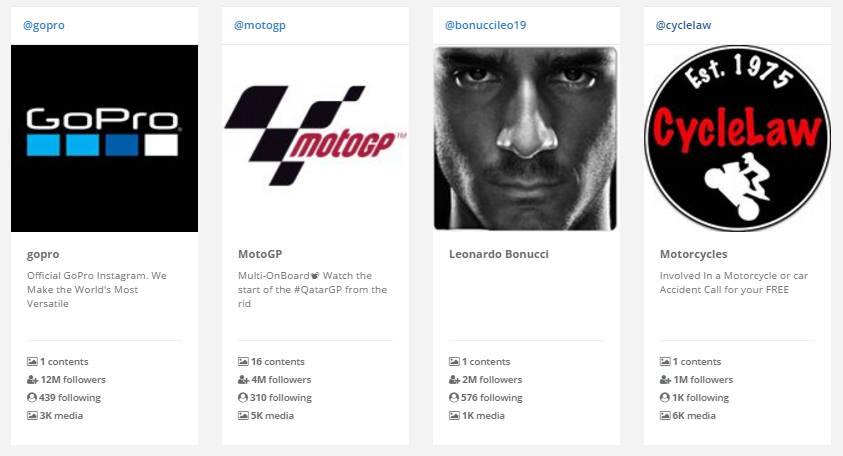 Figure 4 Engaged Stars



This newly advanced tool can also show the top Instagram users mentioned on posts consisting of the hashtag #motogp, as shown in Figure 5.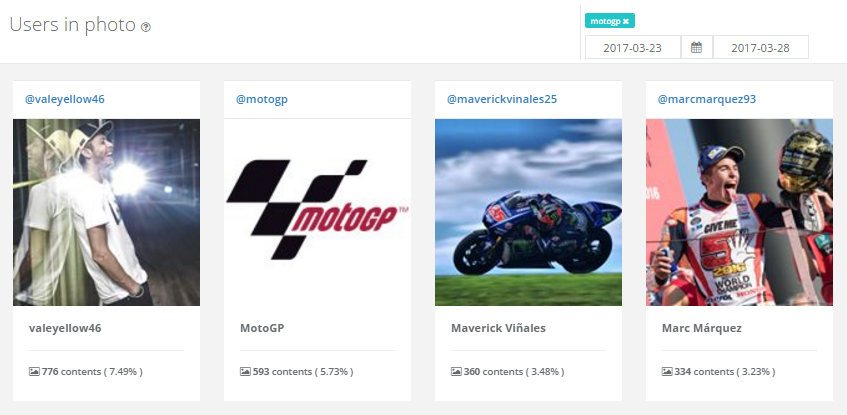 Figure 5 Users in photos



Posts that generated the most relevant number of interactions are featured in Figure 6.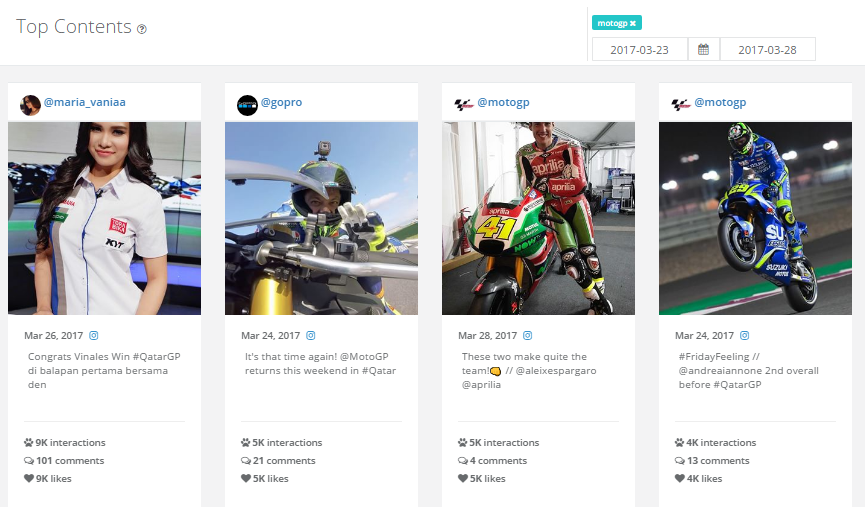 Figure 6 Top Contents



Instagram Tracker can also perform a deep analysis on correlated hashtags pertaining to #motogp.
Figure 7 reveals the most recurrent mix of hashtags were:
#motogp

AND

#valentinorossi

AND

#vr46
#motogp

AND

#ducati

AND

#honda
#motogp

AND

#honda

AND

#suzuki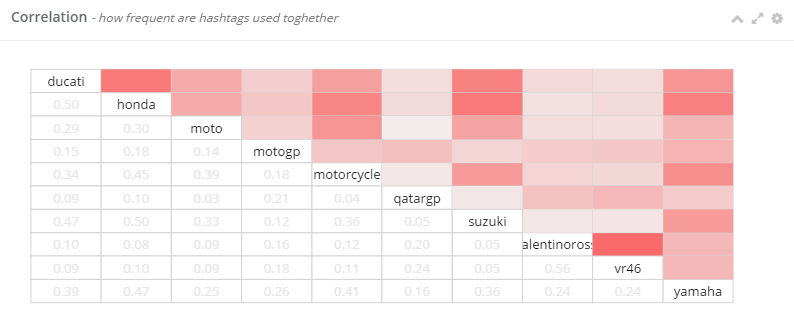 Figure 7 Hashtags Correlation



Within the correlated hashtags, we can argue that #qatargp, #suzuki and #motorcycle generated the most relevant number of interactions (likes and comments). See Figure 8.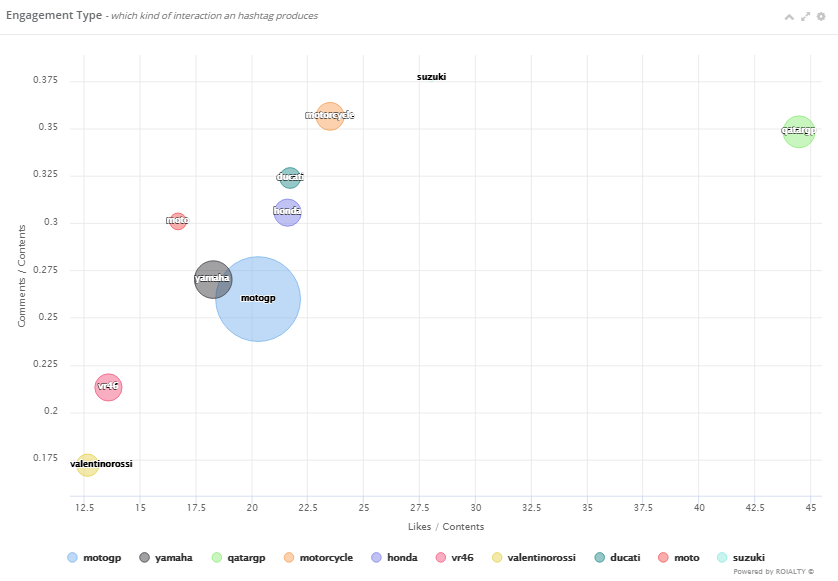 Figure 8 Level of Hashtag Engagement



Try Instagram Analytics now for Free here: All dashboards available!