Geneva International Motor Show kicks off on March 7th and is recognized as one of the major event for the automotive industry. 180 exhibitors will present their world premieres, European and concept cars.
Thanks to OneVoice Facebook analytics module, we analyzed a selection of Italian Facebook pages of brands involved in the exhibition. We identified last month best performances and top contents. The Observatory includes also the first week of March, when the brands published posts about car models that will be presented at the event.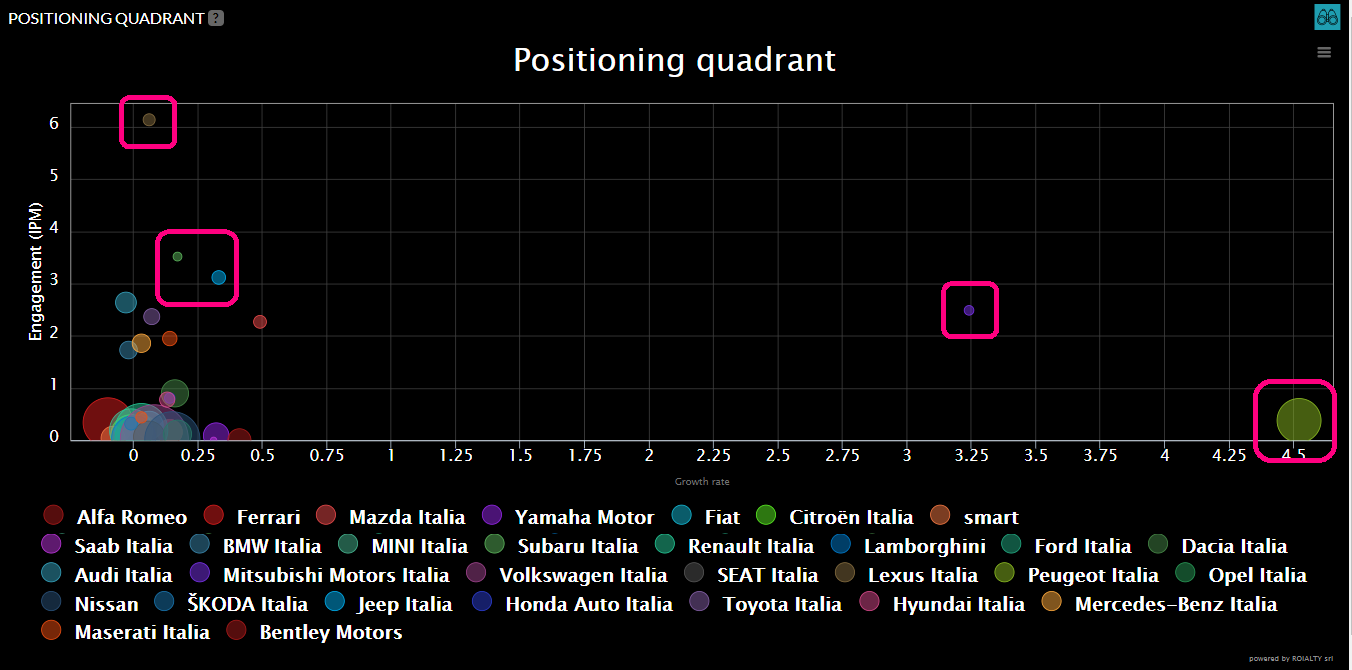 Fig.1 Positioning quadrant – Automotive on Facebook – February
Community and Engagement
Mitsubishi Motors Italia has been the top performer in terms of growth rate and engagement, as shown in this positioning quadrant that integrates growth rate and IPM (interactions per thousand fans) metrics. Fans increased by 3% from 61.608 to 64.106, with ~70 new fans per day. A series of effective posts helped to increase engagement rate (compared to January). The top post (about a partnership with Sanremo Festival) reached 1000 interactions.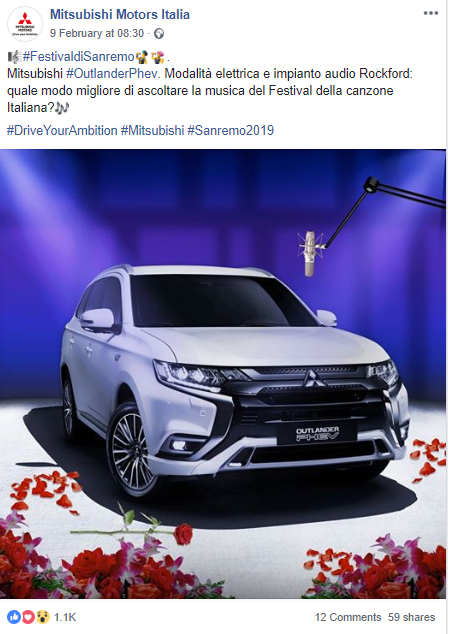 Fig. 2 Top post of Mitsubishi Motors Italia
Peugeot had the best results in terms of fan acquisition, as the global page increased from 12.055.122 to 12.601.376 fans. This means a growth rate of 4,5%.
Good results in terms of engagement have been shown by the following automotive brands:
Lexus Italia (more than 200.000 fans),

Subaru Italia (more than 50.000 fans),

Jeep Italia (more than 350.000 fans).
While the community size of these brands didn't grow significantly, we noticed recurring peaks of interactions.

Fig.3 Daily interactions of Mitsubishi Motors Italia, Subaru Italia, Lexus Italia, Jeep Italia
Top Posts – overview
Lexus Italia achieved the top performance on February 6th and 27th, when the page published posts about the NX Hybrid and RC F Model Year 2020.
Jeep shows two peaks on February 4th and 20th, with posts about the New Jeep Renegade and the Champions League match between Atletico Madrid and Juventus.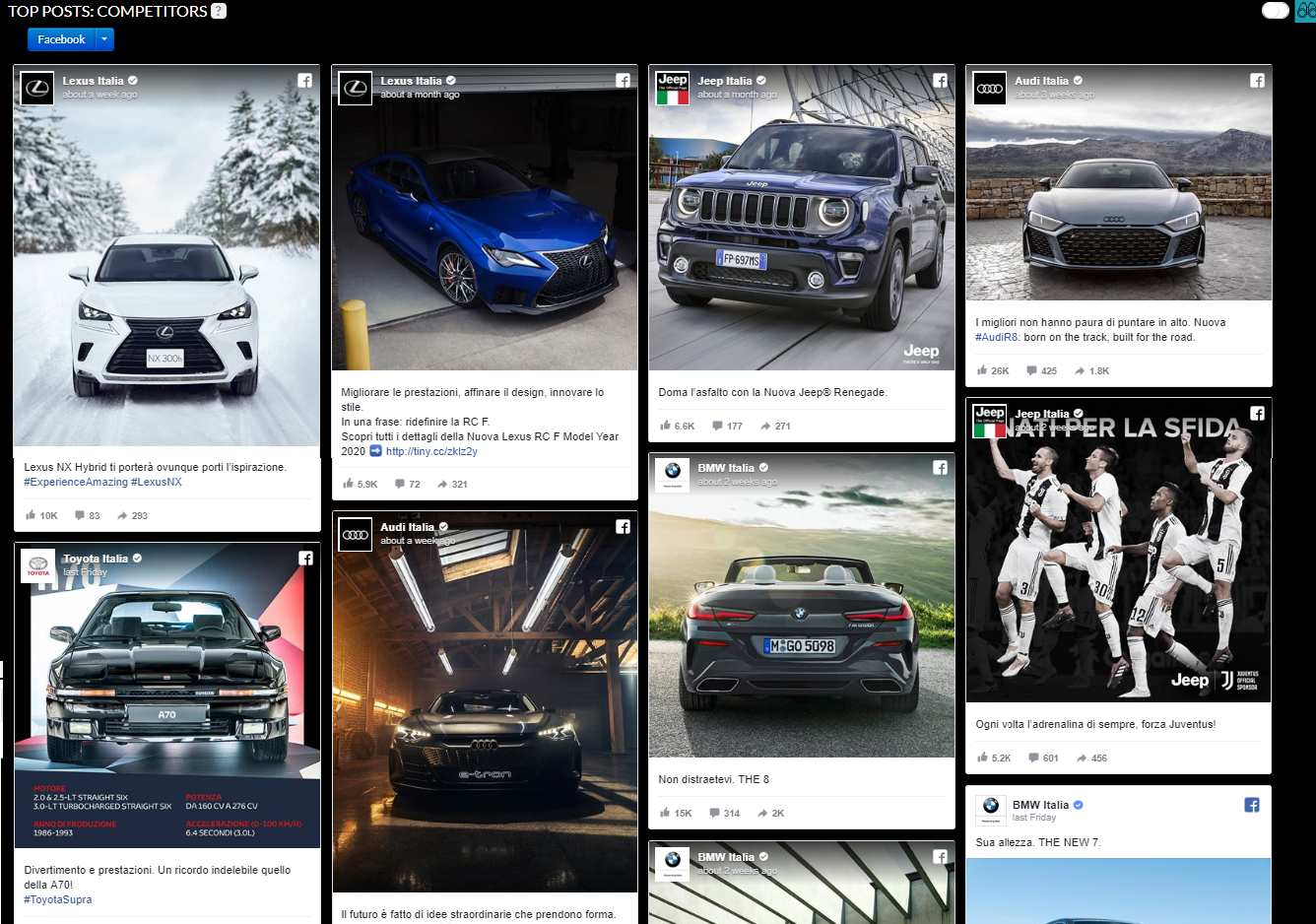 Fig. 4 Top Posts ordered by IPM (interactions per thousand fans)
Looking at top posts ordered by interactions, we find as top performers some of the brands with the biggest communities within our selection: Ferrari, Audi and Peugeot.

Fig. 5 Top Posts ordered by Interactions
Top Posts – focus on Geneva Motor show
Finally, we analysed the posts mentioning the Geneva International Motor Show. Several automotive brands mentioned the exhibition during the first week of March and the best performances have been shown by Audi, Ferrari, Lexus, Peugeot, Toyota and Lamborghini – all posts collected more than 1000 interactions.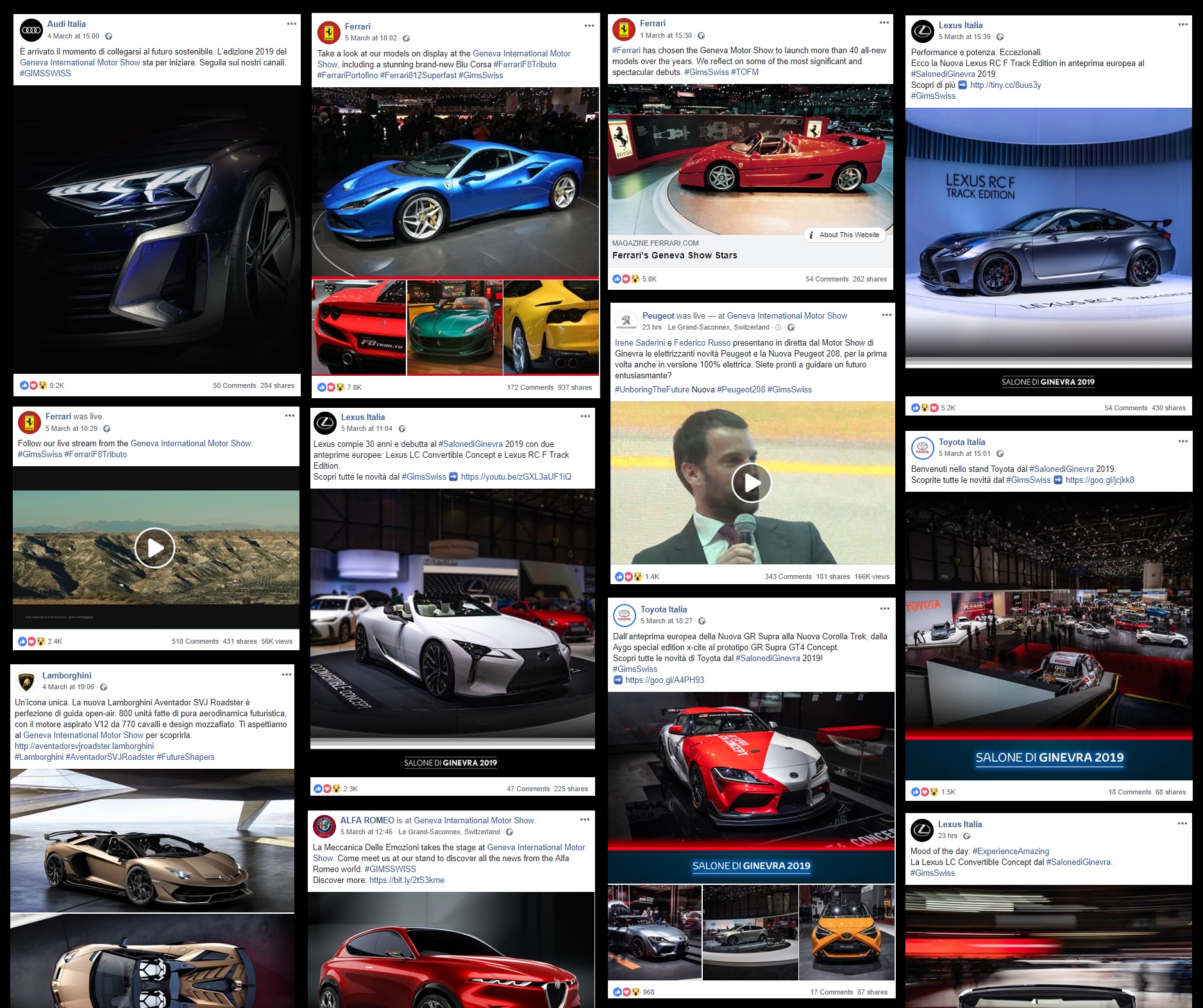 Fig. 6 Top Posts mentioning Geneva ordered by Interactions