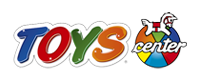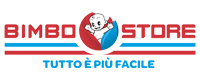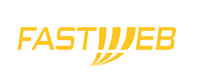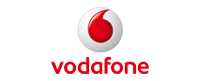 ZeroCoda is free for all businesses to supprot Solidarietà Digitale
ZeroCoda it's aSmart queue management solution
ZeroCoda sets specific appointments for clients eliminating the concept of queues
ZeroCoda allows customers to choose and book their store's visits based on their preferences
ZeroCoda provides 2 customer journeys: physical and digital
The queue management system blends physical and digital experience
Two versions available: Free and Enterprise
ZeroCoda is a software-as-a-service
We provide free and remote set-up and training
ZeroCoda is suitable for Retailers of any size
ZeroCoda is customizable, agile and scalable
Control and forecast
Symplify stores' management with precise control on incoming flows
Gamification
Improve collective knowledge by encouraging virtuous behavior
Real-time data analysis
Reduce costs by forecasting attendance in real-time
Prevenction
Help employees protect their well-being by scheduling store entrances
Personalised CX
Unleash the power of smart data to deliver unique experiences
Customer Data Platform
Enrich your CRM data to complete customer profiles
Fixed appointments
ZeroCoda let customers book visits to your stores
Engagement
Position as an attentive and innovative brand in your comunity
User Dashboard
Weekly Schedule

User Dashboard
OneCustomer Integration

User Dashboard
Reservations Status

User Dashboard
Booking Report

Dedicated worker access
Customized view for employees
Use Cases
ZeroCoda Retail is the only smart queue management system that provides 2 use cases to let your customers book their store's visit.
The first customer journey is for who is not into digital technologies and is queuing in front of the store and the other is for digitally-savvy customers who access the booking system through web or mobile app.
The former enables the customer to receive their booking code and time via SMS/Email while queueing without registering. The latter allows the customer to book the service form their devices anywhere and at any time. Thus, Roialty ZeroCoda enables a new customer experience driven by technology although many customers are not familiar with digital technologies.
Are you a Business?
Join ZeroCoda for FREE
Version
FREE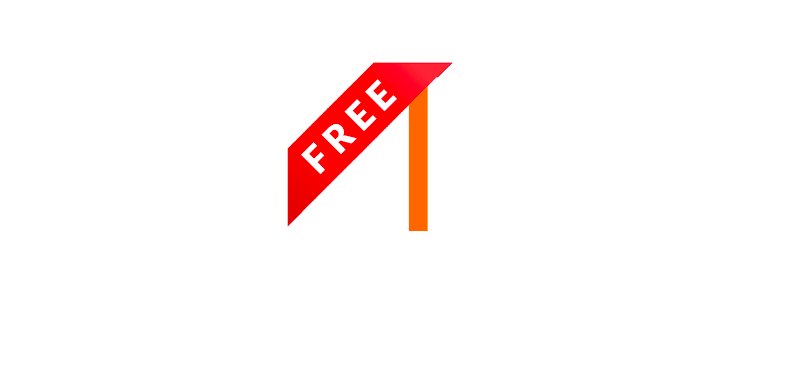 FREE
Version
ENTERPRISE

ENTERPRISE
+350K
Yearly Reservations
<5 min
Average Waiting Time
Ready to distress your Covid-19 CX?
Roialty ZeroCoda Retail is a cutting-edge platform that innovates the retail experience and protect your employees
Roialty ZeroCoda Retail is driven by the conviction that everyone can play an important role in helping the society during the Covid-19 outbreak. ZeroCoda strives to innovate the Retail customer experience while eliminating queues, contagion risks, worrings and stress for employees and customers due to the changes happening in the Retail customer experience.
Thanks to our know-how in the retail and healthcare reservation sectors we developed an App that reinvent the Retail customer experience because it provides Retailers with a remote queue management system that allows citizens to book in advance their store entrance.
However, ZeroCoda Retail aims to reshape the entire customer experience by combining physical and digital experience, enhancing the benefits of in-store shopping experience and premium services thanks to the integration with Roialty's Customer Data Platform which provides insightful knowledge on customers to create tailored and real-time campaigns.
Starting from managing queues in supermarkets and pharmacies due to contingency needs the app intends to serve the entire retail secotor helping insurance, banking, telco, and energy provider's branches providing a smart queue managing system to reinvent their customer experience and to eliminate queues.
Why joining #ZeroCoda Enterprise? 
Customizable, agile and scalable.
GDPR data protection compliance
Extended Experience through gamification
API integration with existing touchpoints
Tailored back-end dashboards
Smart help desk for in-store customer and for software issues
Custumer Data Platform integration
Hyper personalized queue management system