In the modern world almost every person is enrolled in some sort of loyalty program. They have proliferated across retail, banking, travel, hospitality, e-commerce and other economic sectors. According to the 2017 Colloquy Loyalty Census Report, memberships in loyalty programs grew by about 15 percent between 2015 and 2017.
Thanks to loyalty programs, companies understand customer behavior better and keep customers on board. Also reward programs provide companies with important customers data.
However loyalty programs are not realizing their full potential due to several problems such as scarcity of universal management systems, logistics delays, high transaction and high customer acquisition costs. Furthermore consumers are finding loyalty points less valuable, thus generating a low client retention:
points are only redeemable on the products of the loyalty program catalogue

points expire over time

points often lose their value, or are devalued by the company supplying them
Nevertheless loyalty points and rewards can be seen as a type of digital currency so it is obvious that the blockchain may be the technological answer to the Today's issues faced by loyalty programs.
[Tweet "Why the secure and trustable blockchain could be an effective solution? "]
Firstly, it significantly improves customer experience by allowing customers to access all of their loyalty points and rewards programs from one digital wallet. This would cultivate strong relationship that stimulate customers to come back and be more than satisfied.
Furthermore one of the biggest disadvantages of the old rewarding system is that it is limited in nature. Blockchain loyalty programs are challenging this old model by allowing users to monetize their rewards, and even exchange them.
Secondly, the blockchain allows to involve all players (loyalty program providers, administrators, system managers, customers, different and multiple organisations) and to ease their interactions, especially in terms of points convertibility and exchange. Interact in one system without intermediaries and without compromising privacy or competitiveness.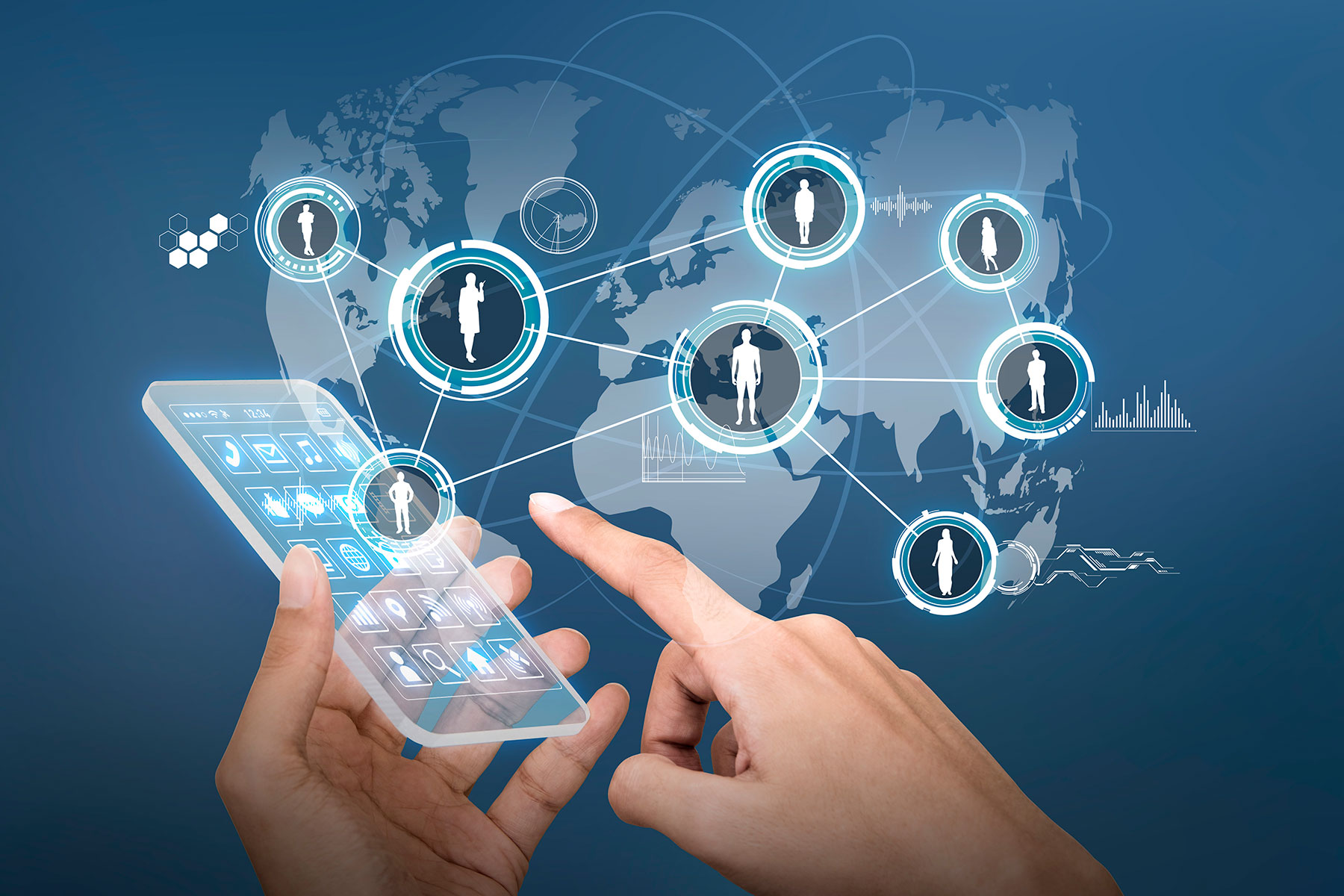 Furthermore, building an interlinked loyalty blockchain provide unique opportunities both to large or small operators. Large scale and well-developed loyalty program providers could have great opportunities to offer their goods and services to other businesses. While the small operators, which previously did not have a loyalty program, could have access to the large players well-developed network and provide their customers with loyalty points that could be redeemed within a wider network.
Now the small business would have the ability and flexibility to offer its customer the opportunities to use their "loyalty points" in new places or segments where this business does not have a lot of brand recognition. In the modern world in which consumers increasingly expect personalized (not merely segmented) offers, blockchain would allow both large and local partners to be added easily and offer unique experience.
Thirdly, blockchain is secure: every single transaction ever made is recorded and synchronized on all decentralized nodes, making each transaction and its record easily traceable, but also making them irreversible, preventing double spending and fraud. Blockchain does not hold information about customers but it records the transactions irreversibly. It provides the necessary data for the businesses while giving security to the consumer that their information would not be misused, which finally brings user's trust into the system.
In the end, loyalty blockchains would be able to build networks which serves all participants across the value-chain in a mutual beneficial way. Loyalty programs and points can be made more practical and more effective to both businesses and consumers, through blockchain. According to a new report, Global Loyalty Management Market (2017-2023), published by KBV Research, the Loyalty Management Market Size is expected to reach $6.2 billion by 2023. The value and universal usage advantage that a cryptocurrency brings, could make customers embrace it easily, which would drive the value of the cryptocurrency itself.
Here at Roialty we are currently working hard to implement a unique blockchain-based loyalty use case. This will extend our One Experience product and its digital loyalty features, adding a new layer that integrates and leverages blockchain technology.
Next week we're going to publish the first report on Loyalty Blockchain topic. Built using OneVoice (Roialty social & web listening solution), this report will summarize the first insights on the competitive scenario and the new players who are currently working to implement blockchain-based loyalty use cases.
Drop us a line to have access to our exclusive data and start surfing the blockchain wave with us 🙂