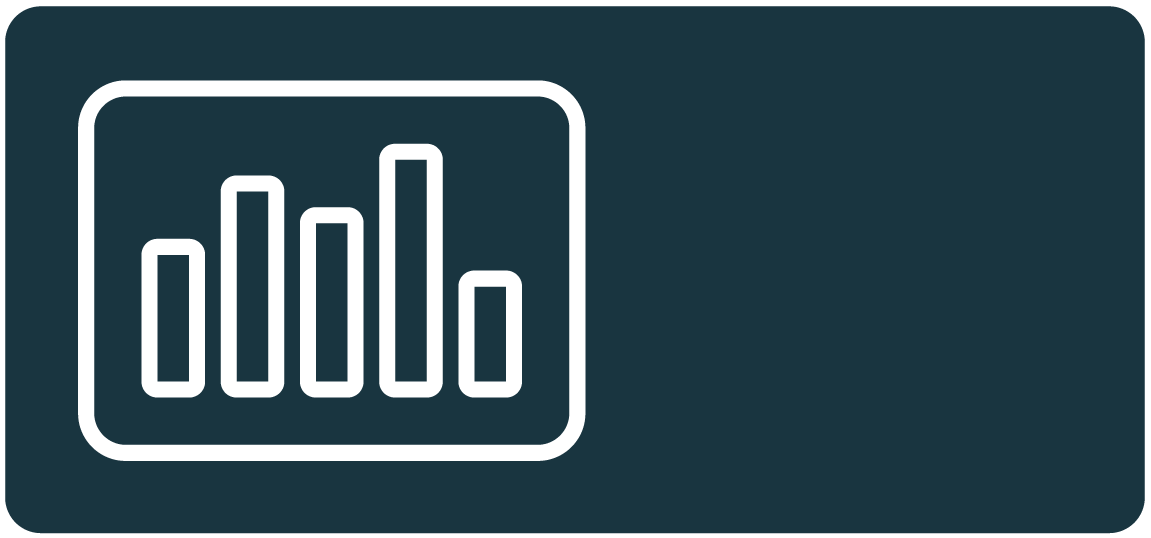 Monitor Your Brand Reputation
Monitor how and when people are talking about your brand in real time.
Use: roialty OneVoice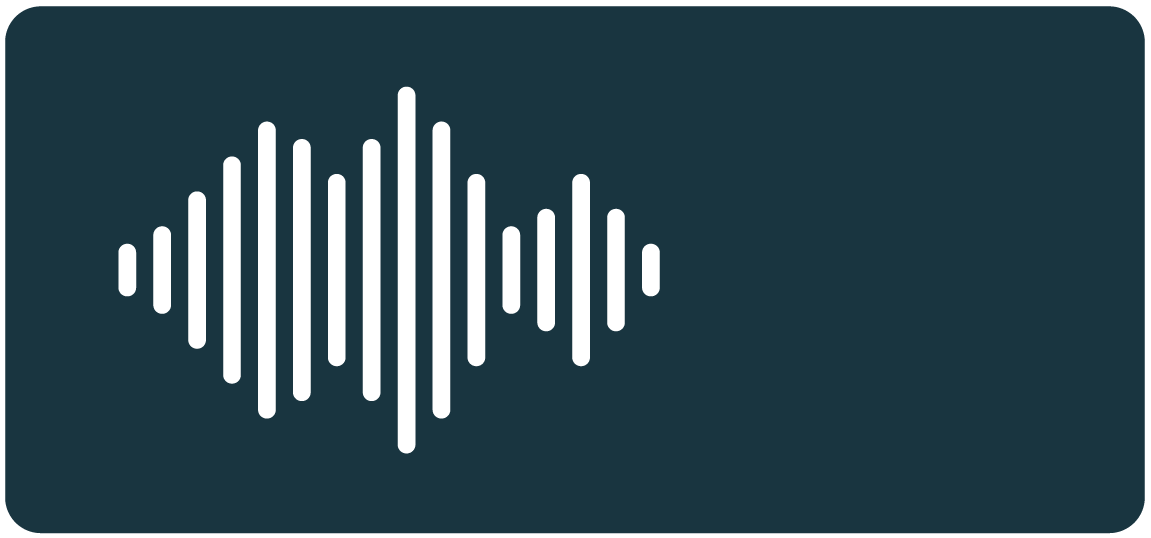 Gain Advanced Competitor Knowledge
Understand more about your competitors and compare your position to the competition.
Use: roialty OneVoice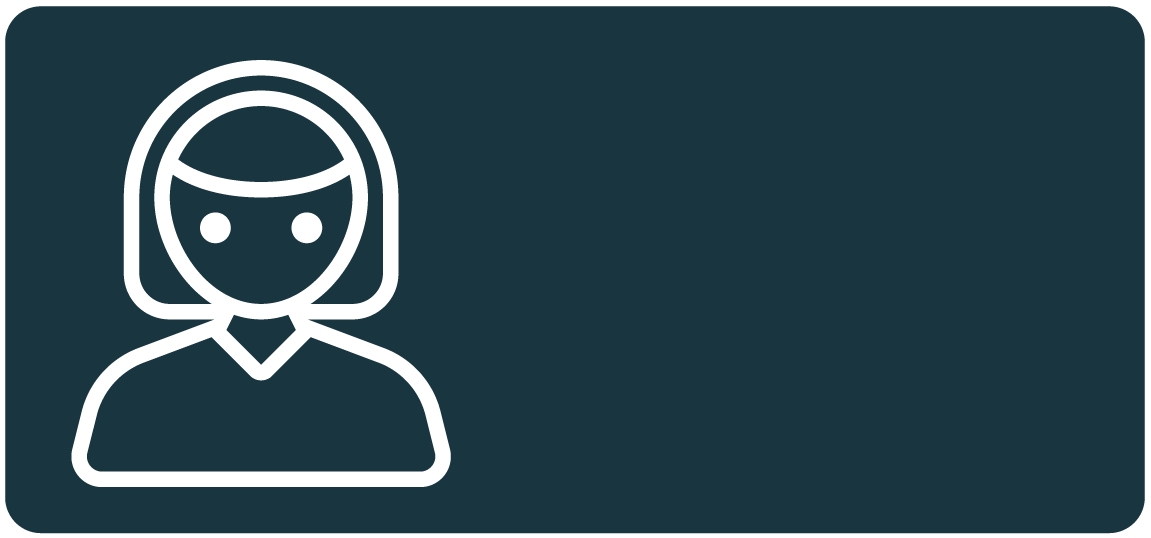 Find And Engage The Right Influencers
Identify the right people and turn them into advocates.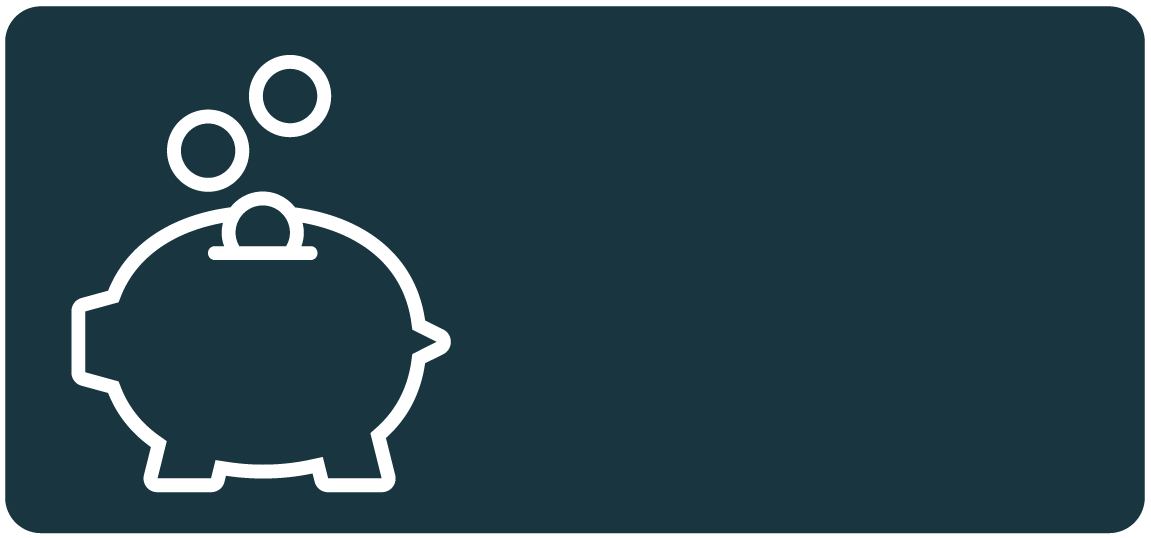 Reduce Customer Acquisition Costs
Spend less, better, by creating hyper-targeted campaigns.
Use: roialty OneTarget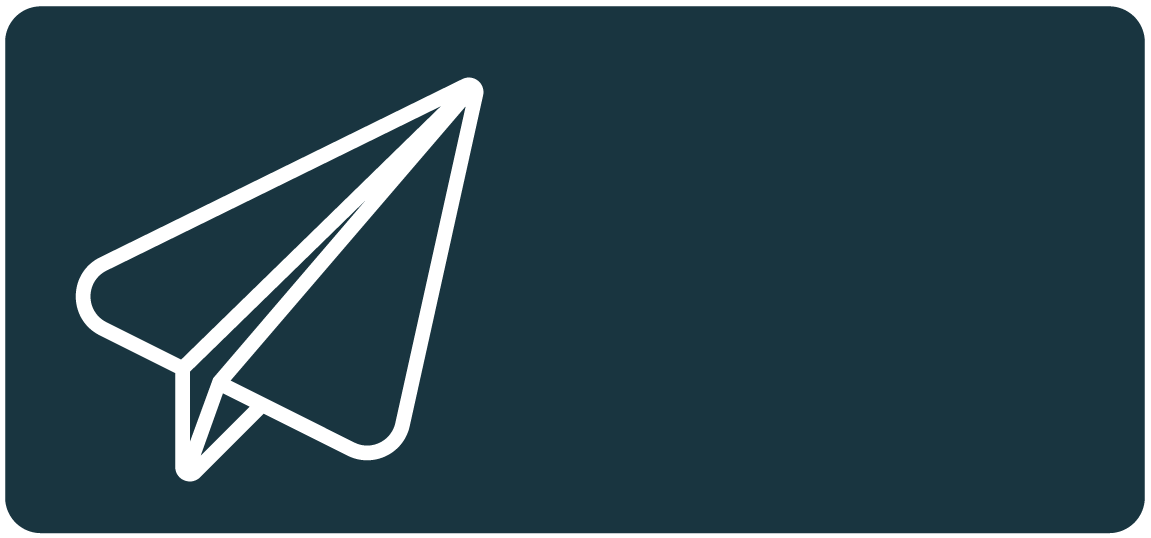 Optimize Your Content
Always reach the right people at the right time with the right content.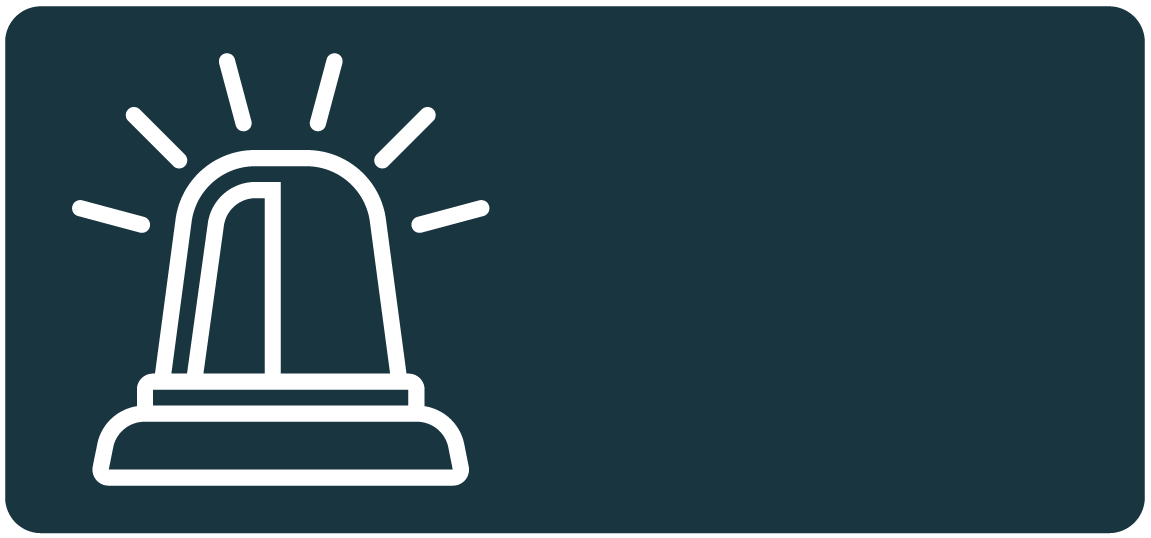 Get Consumer Insights
Get significant insights in real-time about any product, topic or content.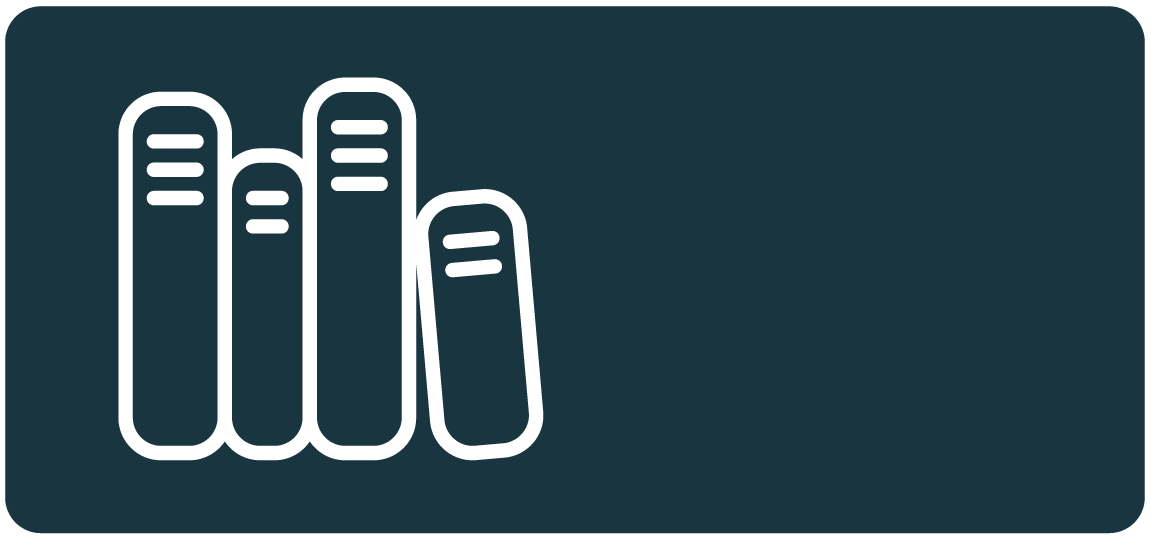 Enrich Your CRM Data
Complete your customer profiles with social insights about their interests, passions and behaviors.
Use: roialty OneCustomer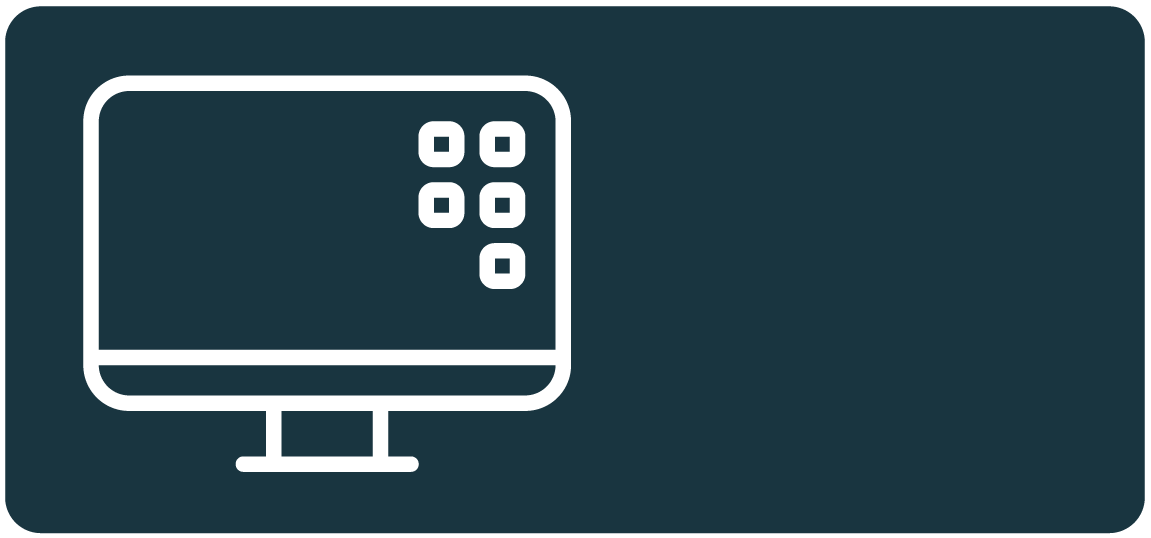 Personalize Your Marketing Campaigns
Create profile-driven customer experiences and engage users with the most suitable content.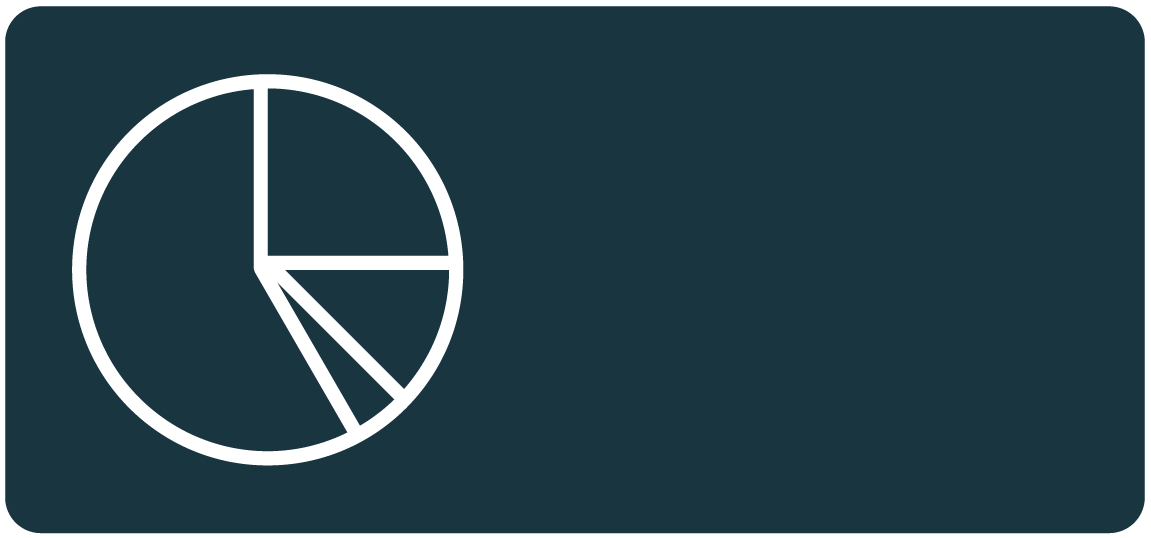 Spot New Market Opportunities
Discover target segments and business opportunities by deeply understanding your market.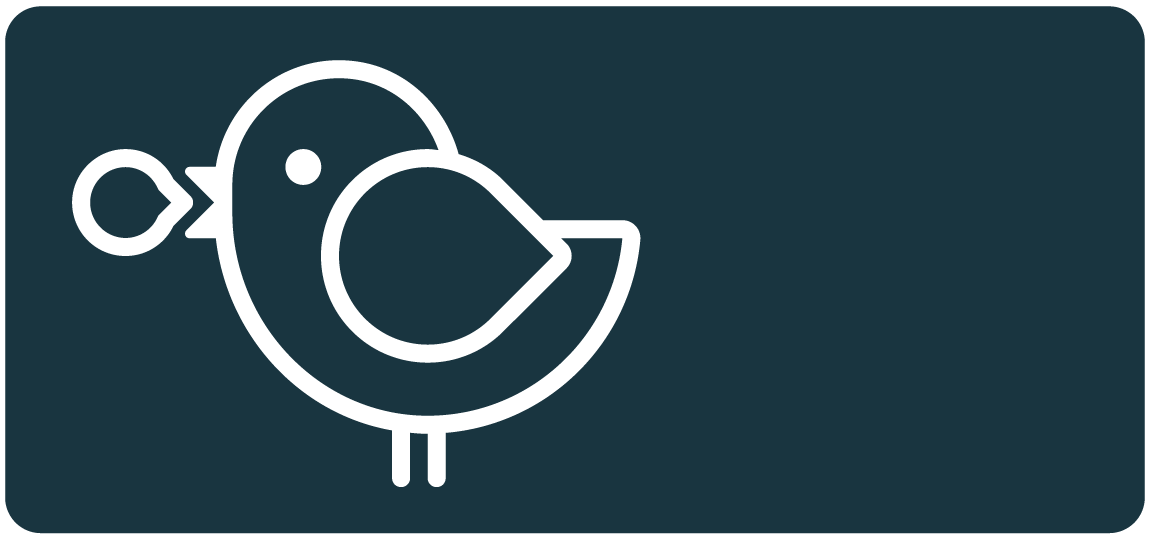 Boost your Twitter Ad campaigns
Segment your ideal audience and give wings to your Twitter Tailored Audience.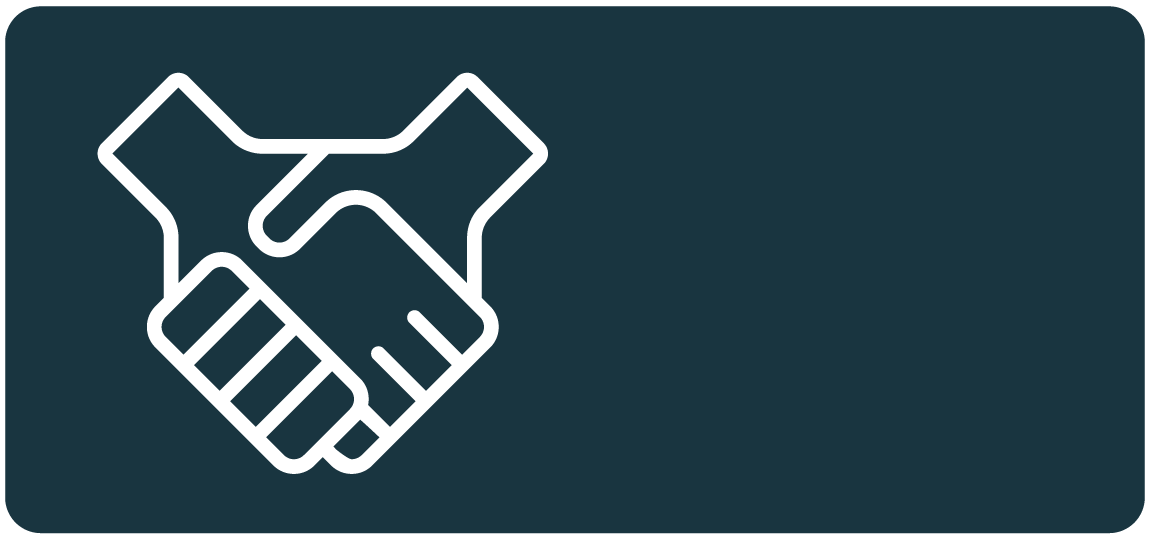 Create Digital Loyalty Programs
Engage and reward your most valuable customers with our suite of gamification tools.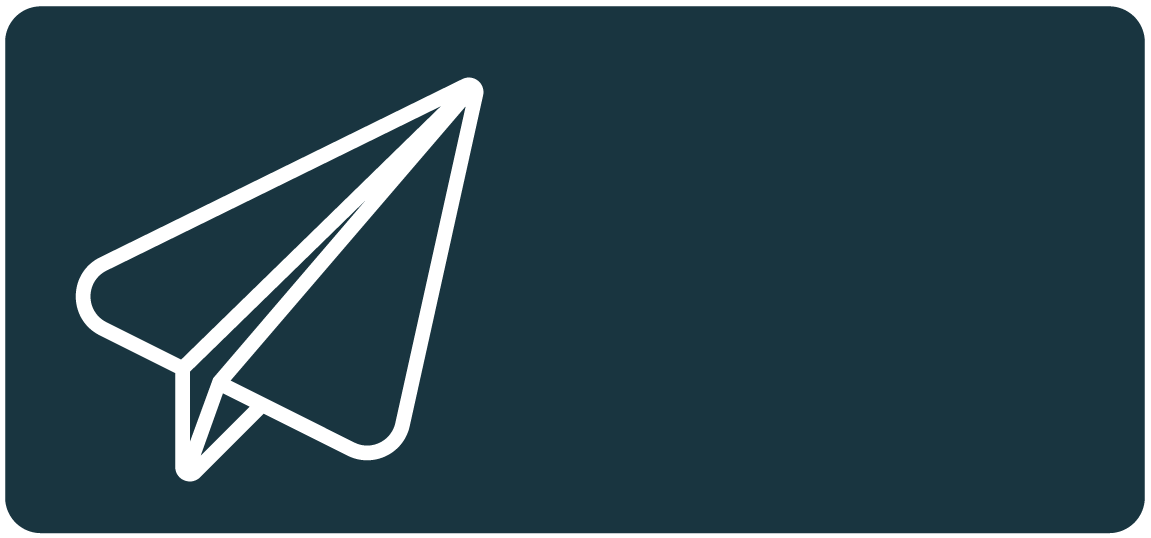 Optimize Your Email Marketing
Increase your email's open rates and click through, delivering the right content to the right people.
Use: roialty OneCustomer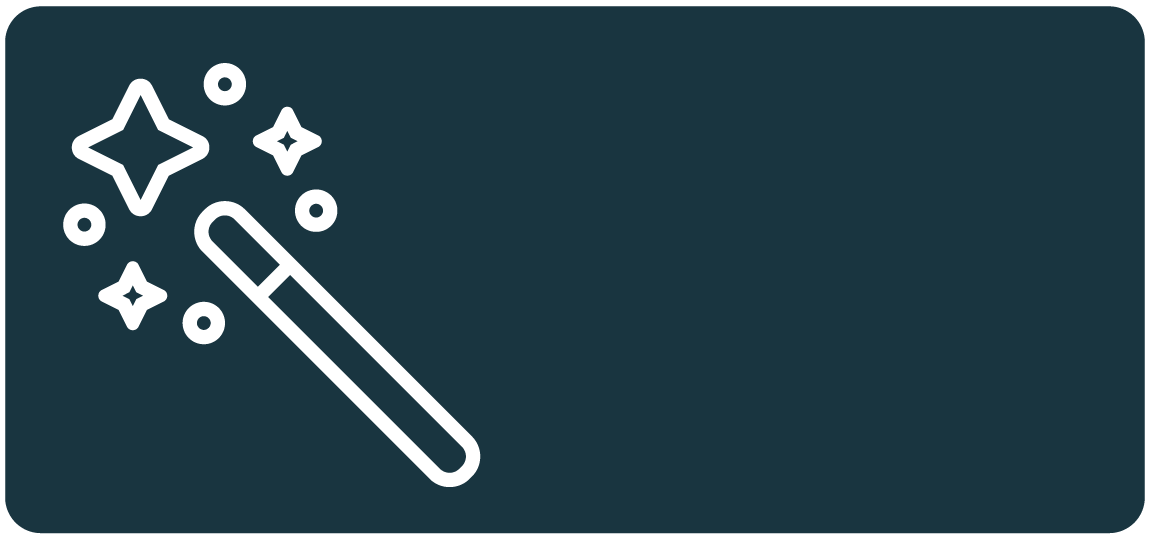 Predict Intention To Buy
Improve your lead generation and spot new potential customers by analyzing their social behaviors.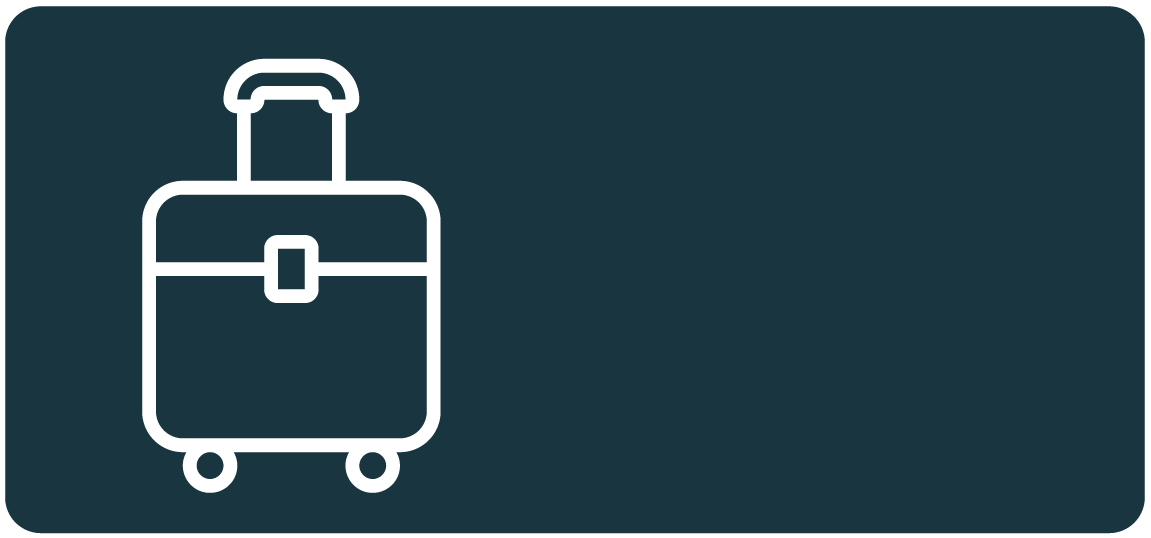 Make Your E-commerce Smarter
Bring your recommendations engine to the next level by showcasing the right product to the right person.
Use: roialty OneCustomer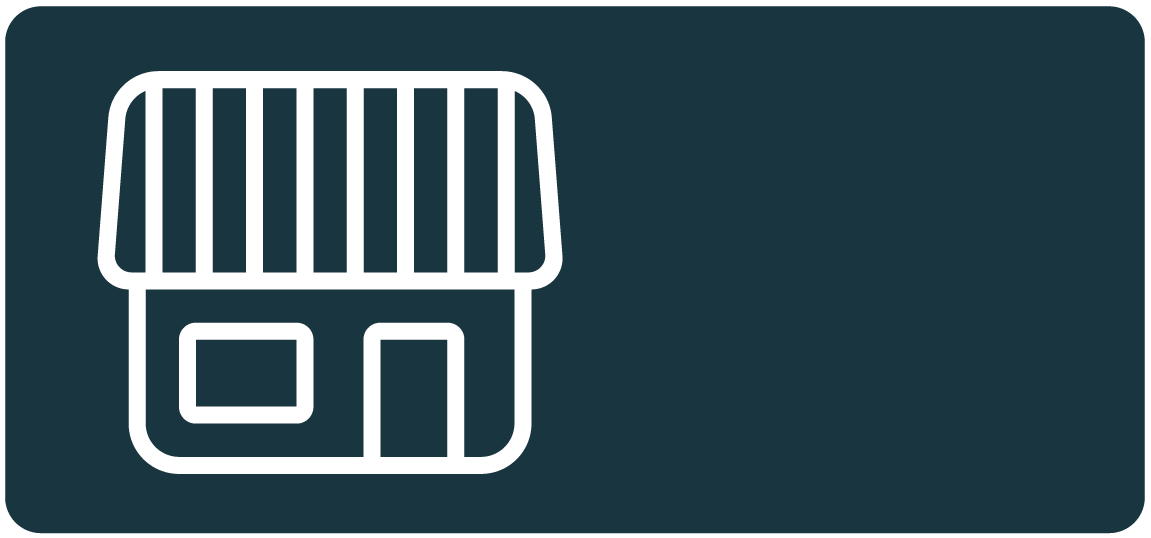 Drive to Store
Catch your customers with the most relevant promotions and drive them to your store.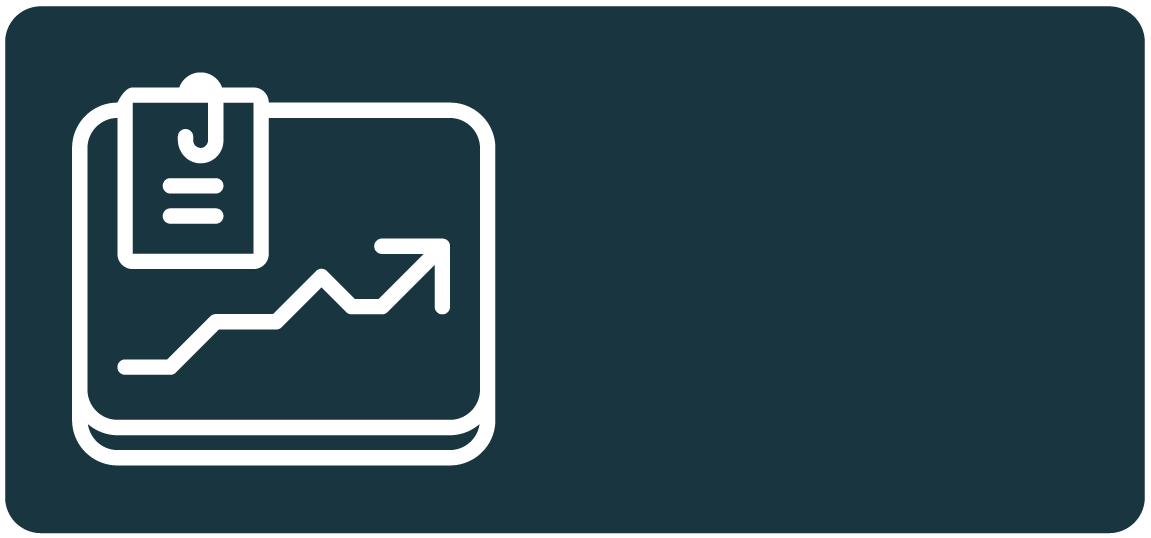 Maximize Social Engagement And Performance
Measure and optimize your social media strategy and determine which of your content and campaigns work.