We are very proud and excited to be one of the seven startups selected by intu from 97 applicants as part of the intu Accelerate program.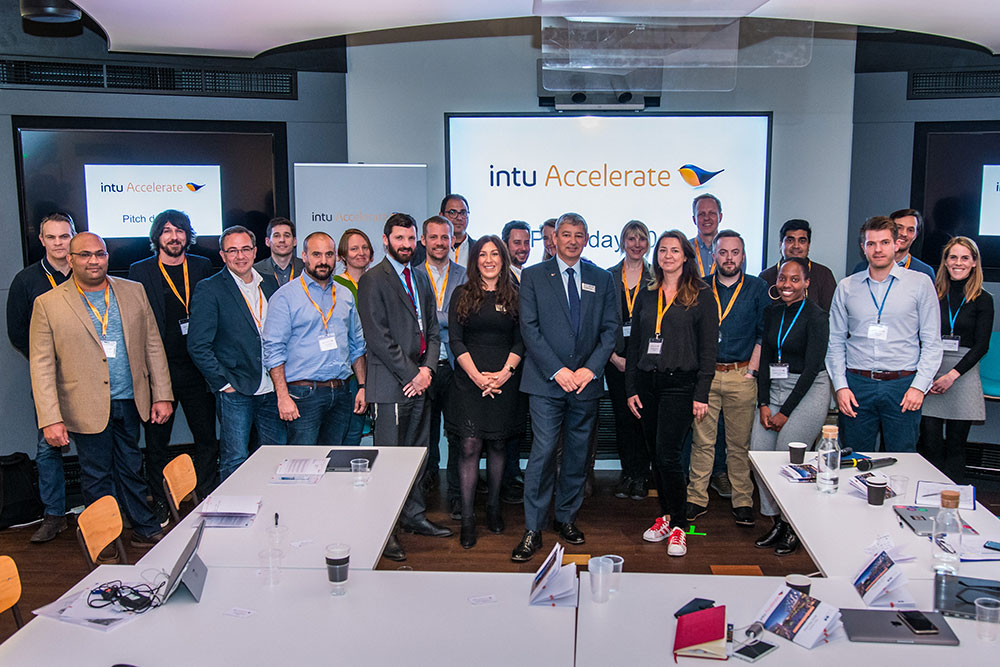 We are now working hard with intu and  L Marks to test our innovative technology and shape the future of the retail and leisure industry.

During the ten-weeks startups incubation programme intu will leverage the Roialty Platform to turns anonymous social media data into valuable customer insights.
Every selected startup will have access to:
Mentorship from intu

Product validation from intu stakeholders and customers

Testing in a live intu centre environment or online at intu.co.uk

A network of external mentors with different  market expertises

Opportunity to gain investments from the accelerator fund

"We are really proud to be part of this programme and partnering with a company like intu is the most straightforward path to reach our internationalisation goal" says Stefano Tonella, Roialty COO and UK branch Director. "It's a great opportunity to validate our product on a global scale for Retail, which is one of our top target industries."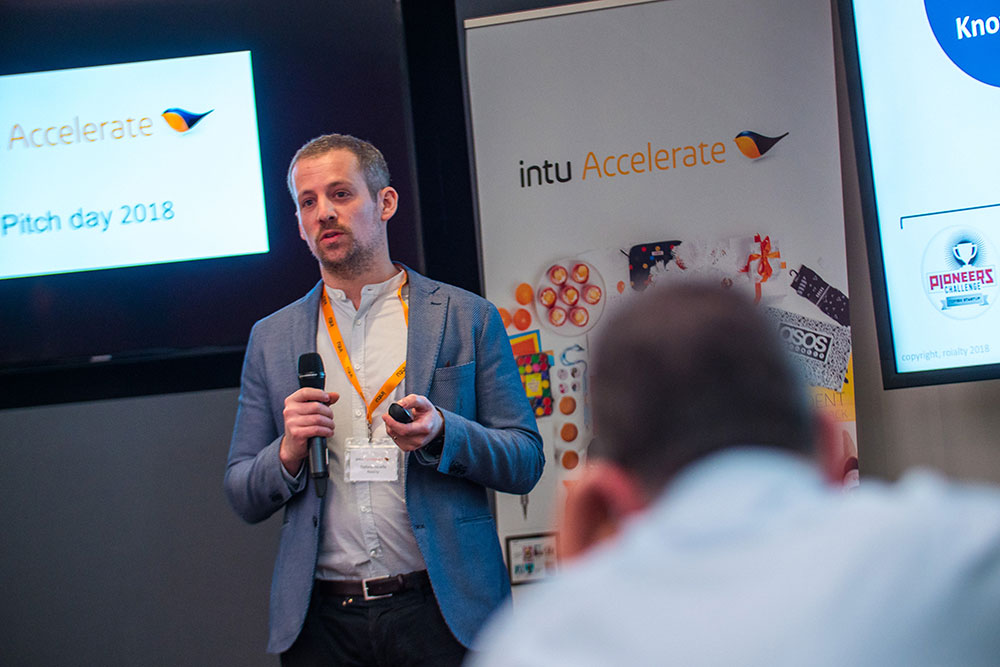 "Together with these creative and innovative companies , we're developing answers to many of the questions facing our customers and retailers today." says David Fischel,
Chief executive at intu. (source)
Follow us on Twitter and check the programme hashtag #intuaccellerate to get updates on the project!