Instagram Tracker helps brands discover relevant
insights from Instagram hashtag flow.
Instagram Tracker Features
Location
Discover and narrow down where in the world your hashtag is being posted from.

Activity over time
Identify the day with the highest number of pictures and videos.

Engagement over time
Discover days with the highest number of interactions.

Engaged stars
Uncover who starred with the most engaging contents.

User in photo
Discover top Instagram users mentioned on posts consisting of your hashtag.

Top contents
Analyze contets with the most relevant number of interactions.

Correlation
Uncover what are correlated hashtags pertaining yours.

Engagement type
Focus on which kind of interactions an hashtag produces.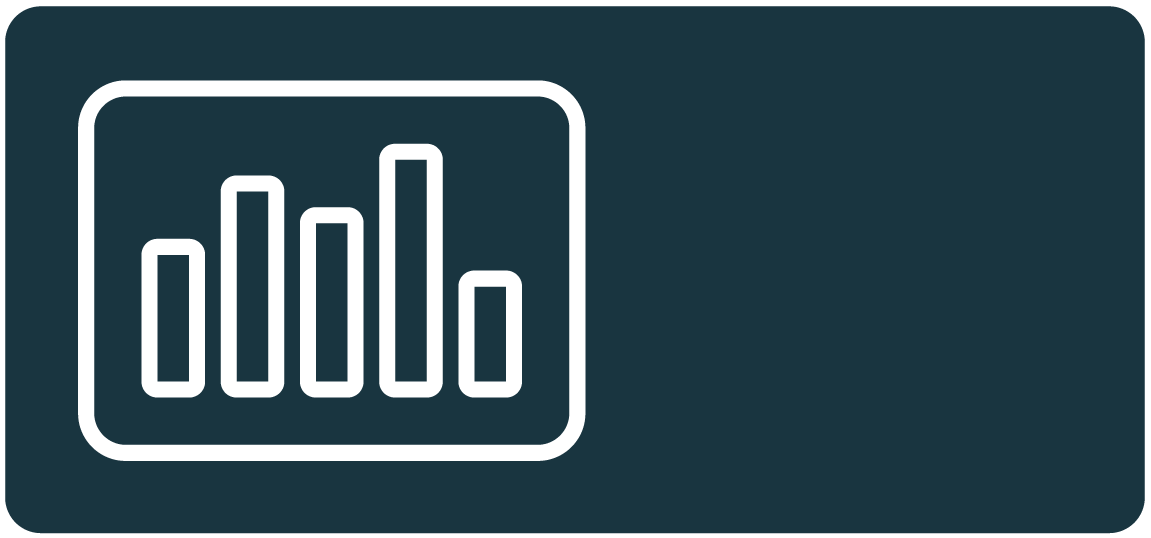 Monitor your brand reputation
Monitor how and when people are talking about your brand in real time.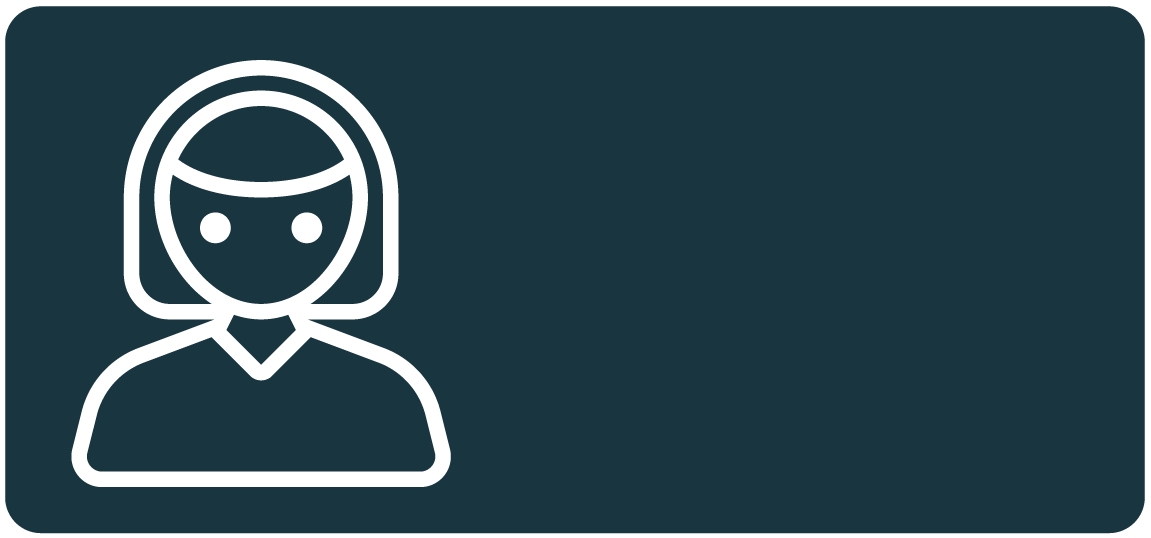 Find and engage the right influencers
Identify the right people and turn them into advocates.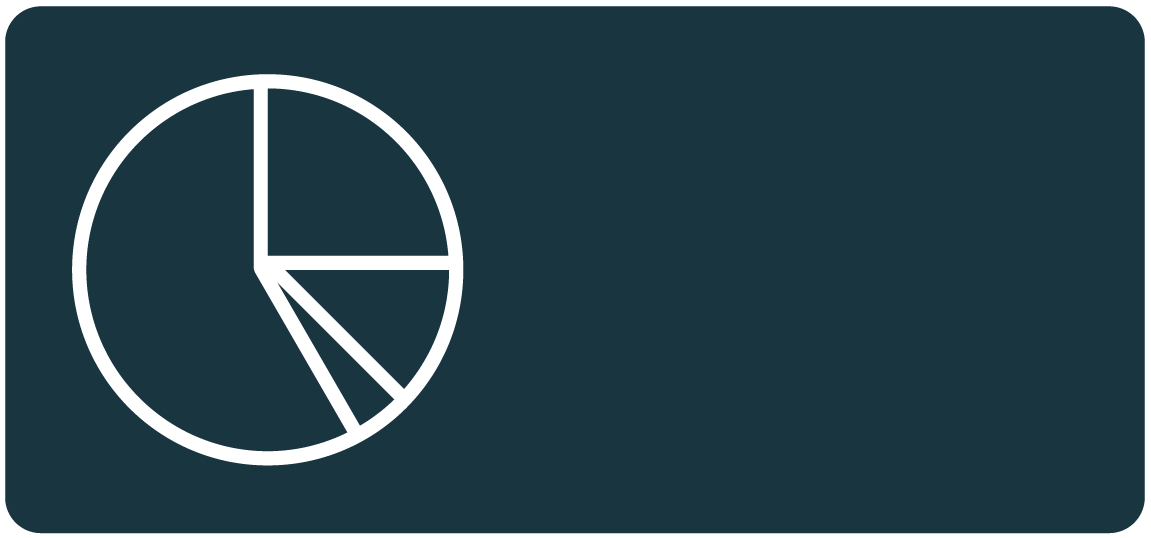 Spot new market opportunities
Discover target segments and business opportunities by deeply understanding your market.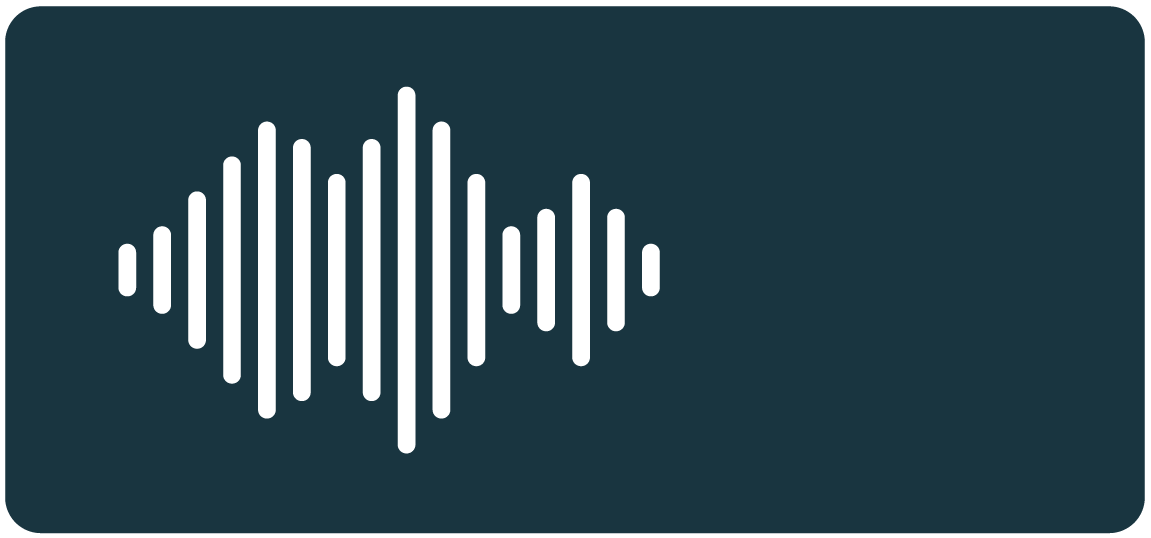 Gain advanced competitor knowledge
Understand more about your competitors and compare your position to the competition.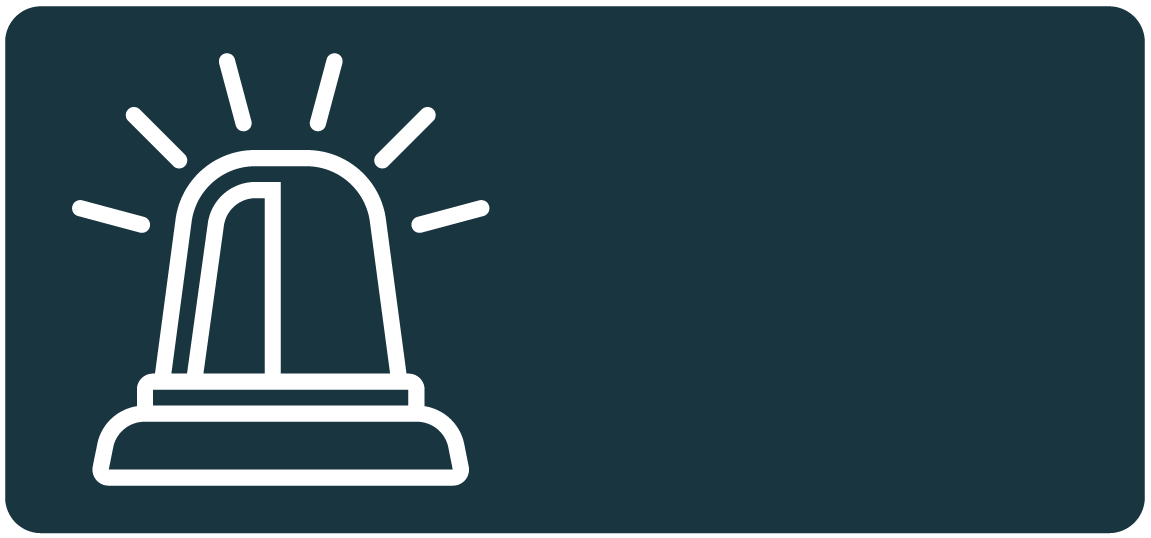 Get consumer insights
Get significant insights in real-time about any product, topic or content.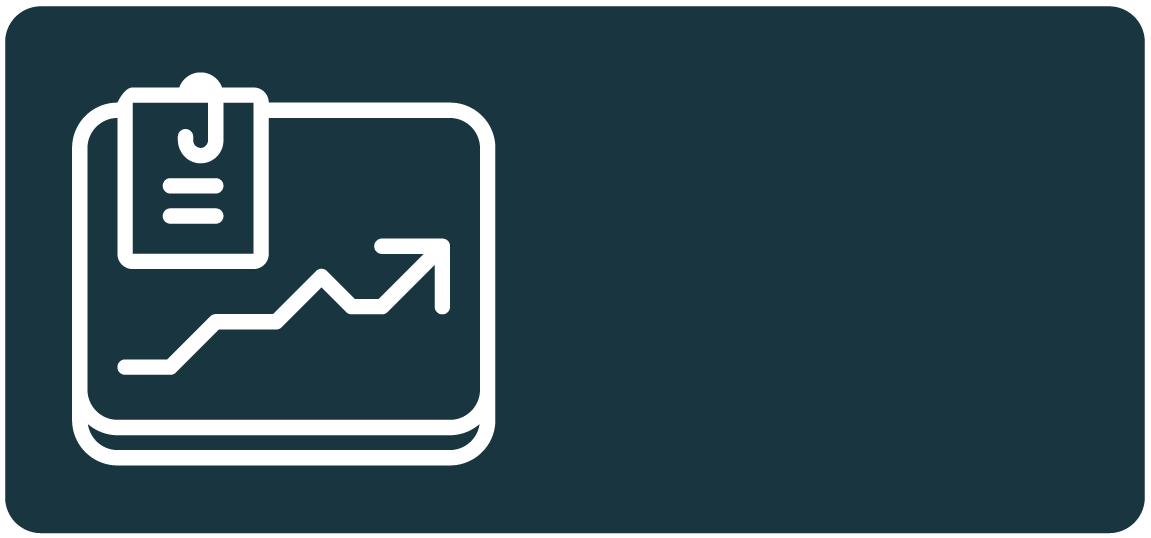 Maximize social engagement and performance
Measure and optimize your social media strategy and determine which of your content and campaigns work.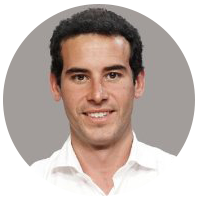 Marco Magnaghi
Maxus Global
"Roialty is the most effective way to show in practice how Big Data lead to Big Insights. Fast, effective, and highly recommended."
Ready to get Instagram insights?